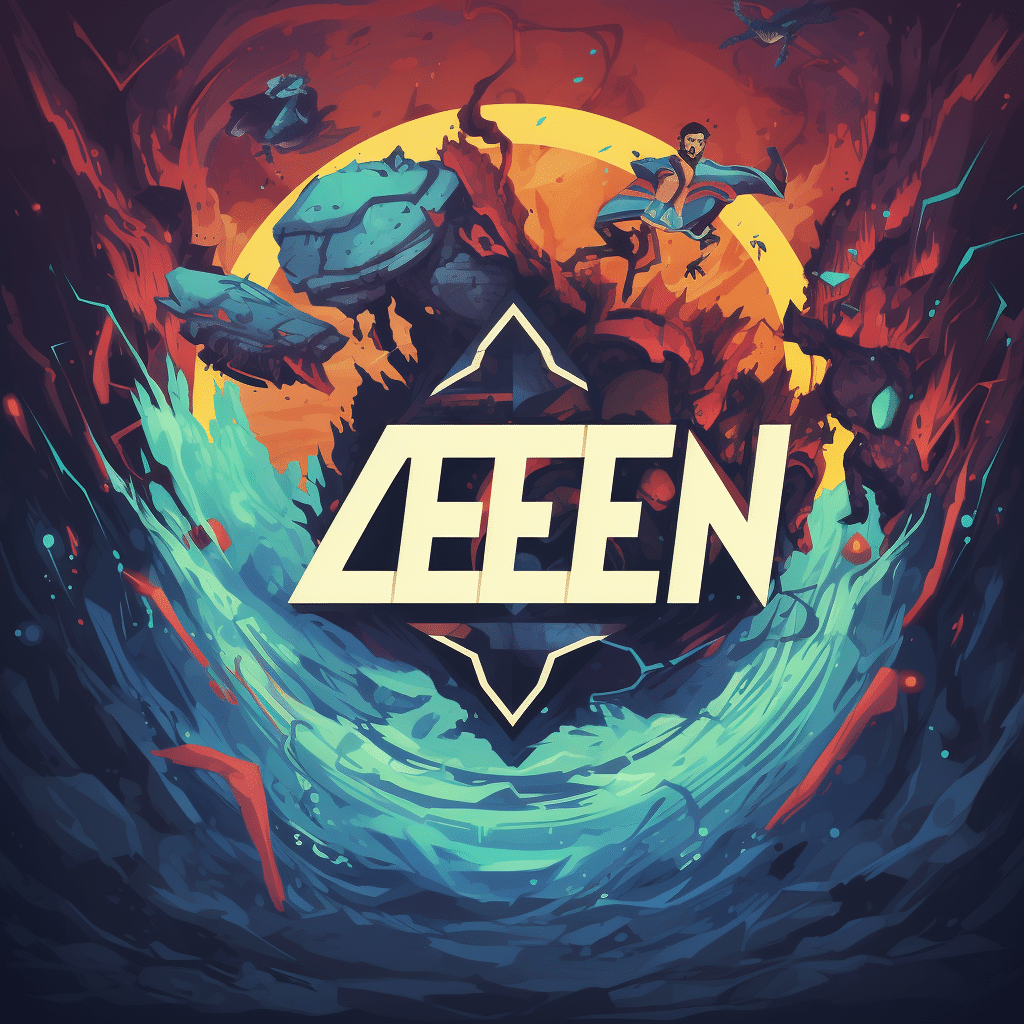 Veer vs Keenz: Choosing the Best Stroller Wagon

Veer vs Keenz: Stroller wagons are expensive, but every option is worth the price. Therefore, should you choose Keenz or Veer Stroller Wagons?
Stroller wagons are highly preferred over conventional strollers because they are durable and adaptable. Keenz 7S Stroller Wagon and Veer Cruiser Stroller Wagon are the top models that you can easily find in the market. However, what are the similarities and differences between Keenz Stroller Wagons and Veer Stroller Wagons?
Read through this detailed Veer vs. Keenz comparison to know the best option that you can go for. In summary, the Keenz is an easy to use Stroller wagon, while the Veer is the best stroller wagon suitable for all occasions.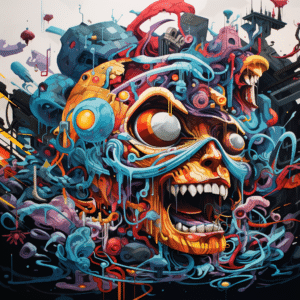 Veer Vs. Keenz: Detailed Comparison
A stroller wagon is a hand-operated multi-purpose freight vehicle that parents use to transport their children. Unlike a standard stroller, a stroller wagon is comfortable and perfect for multiple children. It allows them to sit, stand, or perhaps even lie down. It typically lasts between five and eight years.
Unlike a traditional wagon, a stroller wagon is used for both infants and newborns. They've enough safety features to keep small children safe.
A wagon will make more sense after your child is one and a half years old because it provides them more mobility and it holds more stuff, including toys, snacks, diapers, and clothes, among others.
When buying a stroller wagon, it's essential to consider things like the length of use of the equipment, weight capacity, safety measurements, portability, size, weight, tire materials, ways, and ease of use.
Now, let's compare the similarities and differences between Veer and Keenz based on the parameters highlighted above;
Length of Use
The Keenz is for youngsters aged 2 and above. There is no recommended top age restriction, but your children's combined weight and luggage should weigh less than 110 pounds.
Veer stroller wagon is recommended for infants. Therefore, it's appropriate for newborns and children aged 0 to 5.

However, there is a catch: the Veer Cruiser is not designed to handle a little newborn, but you can use an adaptor to fit the car seat on the stroller wagon. That is an excellent feature because most new parents have car seats, and many states mandate that you should install a car seat before taking the baby home.
Similarities: Veer and Keenz stroller wagons are good for children between 12 months and five years.
Differences: Keenz and Veer have variations in the recommended age group that can use stroller wagons. Veer is used in children aged 0 to 5 years, while Keens has no top age restriction.
Weight Capacity
The Kens 7S wagon accommodates up to two children. Each child should weigh 45-pound, and the maximum combined weight for kids and luggage needs not to exceed 110 pounds.
The Veer Cruiser wagon also has a considerable weight capacity. The seat can carry two children, each weighing approximately 55 pounds and 45 inches high.
Similarities: Both Veer and Keens stroller wagons can accommodate two children.
Differences: The weight capacity of Veer is slightly higher than that of the Keenz stroller wagon that is around 110 pounds or preferably 50 kilograms.
Safety Measurements
Veer and Keenz stroller wagons have spring suspensions. Therefore, it means that every seat has a harness safety system. Consequently, you don't have to worry about Veer or Keenz failing while moving with your newborn, infant, or child.
Difference:  Keenz wagons feature a five-point safety mechanism for each seat. On the other hand, Veer Cruiser has two three-point safety mechanisms.
In addition, the Keenz stroller wagons have spring suspension on all four wheels, while Veer only has the spring suspensions on the front wheel.
Ways and Ease of Use
Both Veer and Keenz stroller wagons are fitted with two seat rows that your child can sit on. You can fold down the seats whenever you want your child to stand inside the wagon.
The wagons' sidewalls are firm and stable. Therefore, your child can use it as additional support when their gross motor milestones are not yet effectively developed.
Similarities: Keenz and Veer adopt similar stroller wagon designs
Difference: Of course, the factor that affects your child's comfort while standing on the wagon is the body's depth. The depth of Keenz is 20 inches, while that of the Veer stroller wagon is 25 inches.
Wheels and Tires
Keenz's tires are not ideal for all terrains. They don't roll well on soft beach surfaces. However, you can buy a heavy-duty all-terrain wheel at the cost of approximately $150.
Veer stroller wagons are fitted with the best tires that can withstand the harshness of rough terrain. The all-terrain tires of Veer are built for sandy roads, bumpy surfaces, mud, and snow roads.
Portability
Keenz and Veer stroller wagons are portable. However, Veer is a more compact package. When it comes to weight, Keenz weighs around 32 pounds, whereas the Veer Cruiser weighs 32.5 pounds.
Special Features
Veer and Keenz wagons operate by push or pull mechanism. Keenz has two handles, one on either side. It gives it a more incredible stride in ease of use since someone can pull in on the other side, and the cautious parent pushes.
In addition, the Keenz stroller wagon features rotatable handles that help you change the direction of the wagon so that it can comfortably fit the body height.
Outdoor All Weather Wind Cover is available to help you protect newborns, infants, or babies from harsh weather conditions. The cover has a clear window. Therefore, your child will get to enjoy the spectacular views around.
The other bonus of Keenz includes the full-size canopy that can help you reveal the mesh layer, cover cup holders, cooler bag, or the wagon.
Veer stroller wagon is well-known for its ability to navigate rough terrain due to its large and rugged knobby tires. Another unique feature of Veer worth highlighting is its adaptability, which makes it easy for you to fold it with one hand.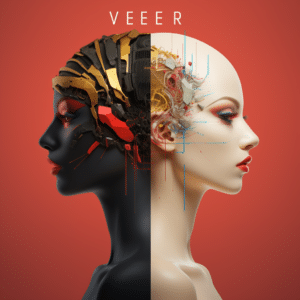 Veer Vs. Keenz, Which Is Better?
Veer vs Keenz: Hopefully, you can now know the differences and similarities between Keenz and Veer stroller wagons with the detailed comparison above.
Keenz 7s is typically recommended for parents who need a stroller wagon that is easy to operate. On the other hand, Veer Cruiser is ideal for the parent looking for a stroller wagon that offers optimal performance in rugged terrains.