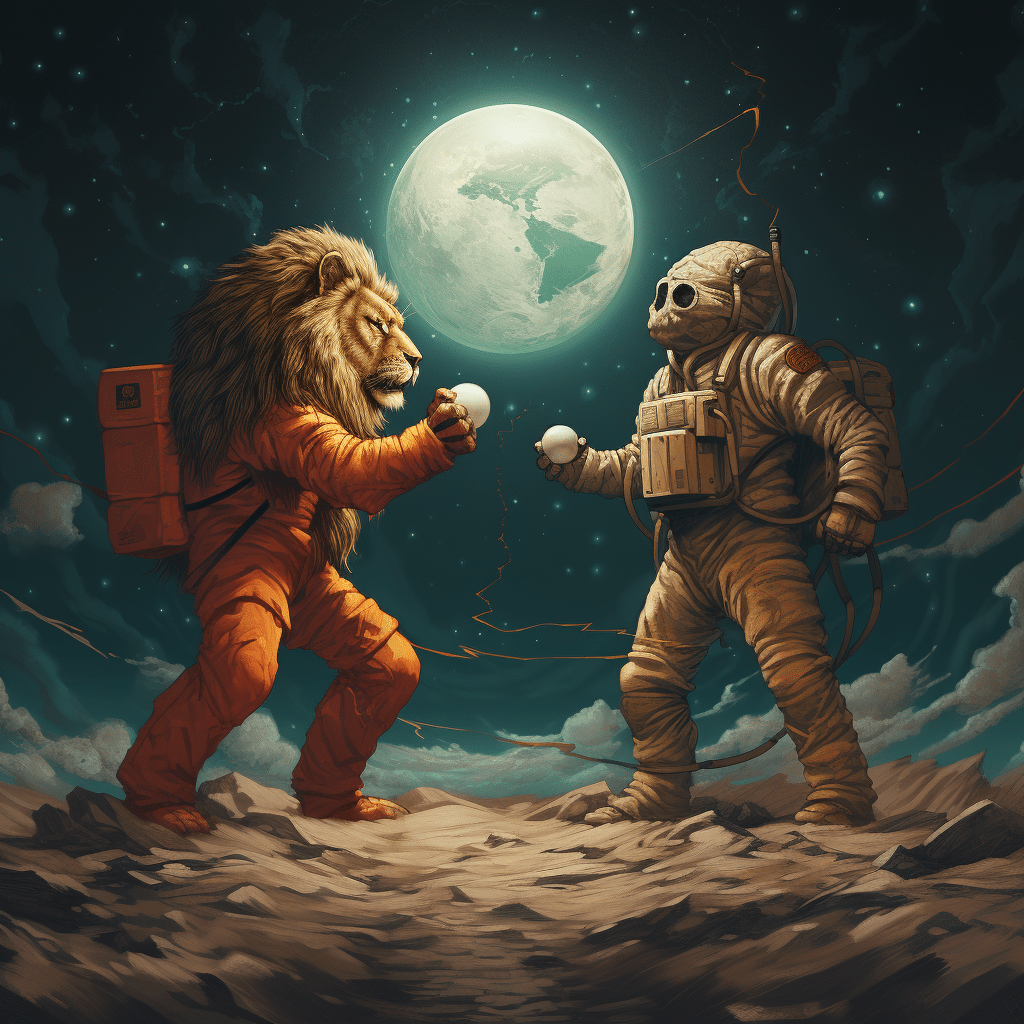 Leo Mat vs Nugget: Kids Play Couches Compared
Kids are just kids. They love crawling, jumping, banging, kicking, tumbling, etc. And what a better place to do so than the sofa! Despite being told numerous times not to, toddlers can turn your sofa into a playing field and do what they want. And maybe even tear the couch or mess it with dirt or food remains.
So, to protect your furniture and prevent losing your sanity, investing in kids play couches may be worth it. While there are countless kids play couches, this article discusses Leo Mat vs Nugget play couches. What they are, their configuration, unique features, price, etc.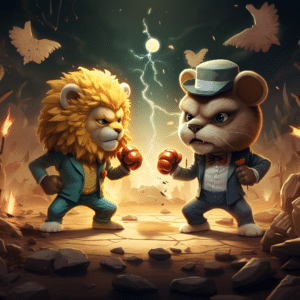 How Leo Mat Compare To Nugget
Background
Founded in the USA, Leo Mat was named after the couple's (owning the brand) middle son. Leo Mat is considered great for reading, movie-time, play, slumber parties, and leisure. It's also versatile and folds readily, making it easy to store. 
On the other hand, Nugget, also known as the "original play couch", was introduced in 2015 as a kick-starter in North Carolina. Originally, the Nugget was made to be a small unconventional sofa for college students. Soon, younger kids, including toddlers, developed a liking for it. The company then realized it had a different audience. So, they changed strategy and converted it into kids play couch.
Being cozy and comfortable, the Nugget is developed to improve children's gross motor skills and imaginative play. It can also help boost their creativity. 
Design
Leo Mat consists of six rectangular base cushions and two triangular pillows. The cushions are made of flexible polyurethane foam and are CertiPUR-US certified. They also have similar density, allowing maximum play and making it easy to build a fort or sleep on them.
The sturdy carrying handles make it easy to carry the cushions around. Leo Mat play couch also has a tri-folded design – the only kids couch with such a design. The tri-folded design enables compact storage and makes it easy to create more configurations (over 20) during play.
The Nugget kids play couch comprises four rectangular pieces made of open-cell polyurethane foam that is CertiPUR-US certified. They include two seat cushions, a thick study base cushion and a thin, soft cushion. The couch also comes with two triangular supportive pillows. 
Cover Material
Made of microsuede material, the Leo Mat cover is stain-resistant and pet-friendly. Sturdy Nylon YKK zippers zip the covers with zipper covers. The good thing with Leo covers is that they are sold separately. So, you can change the design of the couch without buying a new one. 
Nugget kids play couch cover is made of a microsuede material that's easy to clean and soft to the touch.
Color 
If you love colorful things and fun prints, Leo Mats may sort you right. Leo Mats come in classic colors (two) and six prints. Examples are construction, dinosaurs, etc.
The Nugget couch has three classic colors – black, navy blue, and gray. There's also a rotating slate of 15 colors. 
Size
The Leo rectangular tri-fold mat measures 33" * 72" * 5" while the triangular wedge measures 14" * 24". 
In its standard configuration, the Nugget is 33" deep and 66" long. The seat is 8.75" up the ground and 22.25" above the top of the pillows. The nugget box is 15" * 15" * 34."
Wash-Ability
Leo covers are machine washable. It's recommended to wash the covers separately on cold and not not. As for drying, tumble dry low and avoid using bleach. In case of fabric wrinkles upon unboxing, they'll disappear with time and use. Note that washing the covers would accelerate wrinkle formation. 
Nugget kids play couch covers are also machine washable. But don't tumble dry. Instead, hang the covers to dry.
Price 
Leo Mat retails at $399 and offers free shipping across the US. Shipping to APO/FPO, Hawaii, and Puerto Rico addresses is $59, while shipping to Canada costs $79 (there may be additional duties). Leo Mat doesn't ship to international countries, but currently working towards that. 
Nugget retails at $229 and includes free shipping in the US. But if you want an upgraded material, you'll have to cough out an extra $20. There's also a new model with upgraded fabric that used to retail at $259. Extra covers cost $99 each. 
Purchase Ease And Delivery Time
Leo Mats are readily available to ship online, so purchasing them is relatively easy. The delivery time depends on the print design, as each print has a certain shipping timeline. Once you make an order and pay, the sale is closed, and you cannot cancel the order. In case of any issues with the order, you can contact their customer care via email within 24hours.
For Nugget, it isn't easy buying their play couches. The brand is very popular, so you cannot order anytime you want. The available option is to preorder, which takes longer (6-8 weeks) to receive your product. Alternatively, you can time random restocks, although these disappear first, within the first five minutes.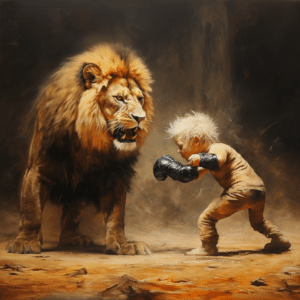 What To Look For When Buying A Play Couch 
Apart from Leo Mat and the Nugget, there are countless play couches. And knowing the key features to look for when shopping can save a lot. Here are crucial components to look for when shopping for play couches:
Cleaning – since the couches are meant for kids to play with, they'll get dirty. So, buy a play couch that has an easy-to-wash fabric cover.
Safety – your kid's safety is significant. As such, look for play couches made of safe material.
Shipping – some companies take months to deliver. So, put this into consideration when placing your order.
Size – determine how much space you have before buying.
Price – establish how much you are willing to spend on the play couch. 
Environmental impact – we recommend CertiPUR-US-certified and/or Greenguard Gold materials as they are not harmful to the environment and your home. 
Investing in kids play couches can be great for you and the baby. The Leo Mat and Nugget are all awesome, with each having its unique features. What you look for in play couches determines the choice you'll make. But remember to consider critical features like shipping, price, size, cleaning, and safety when shopping.