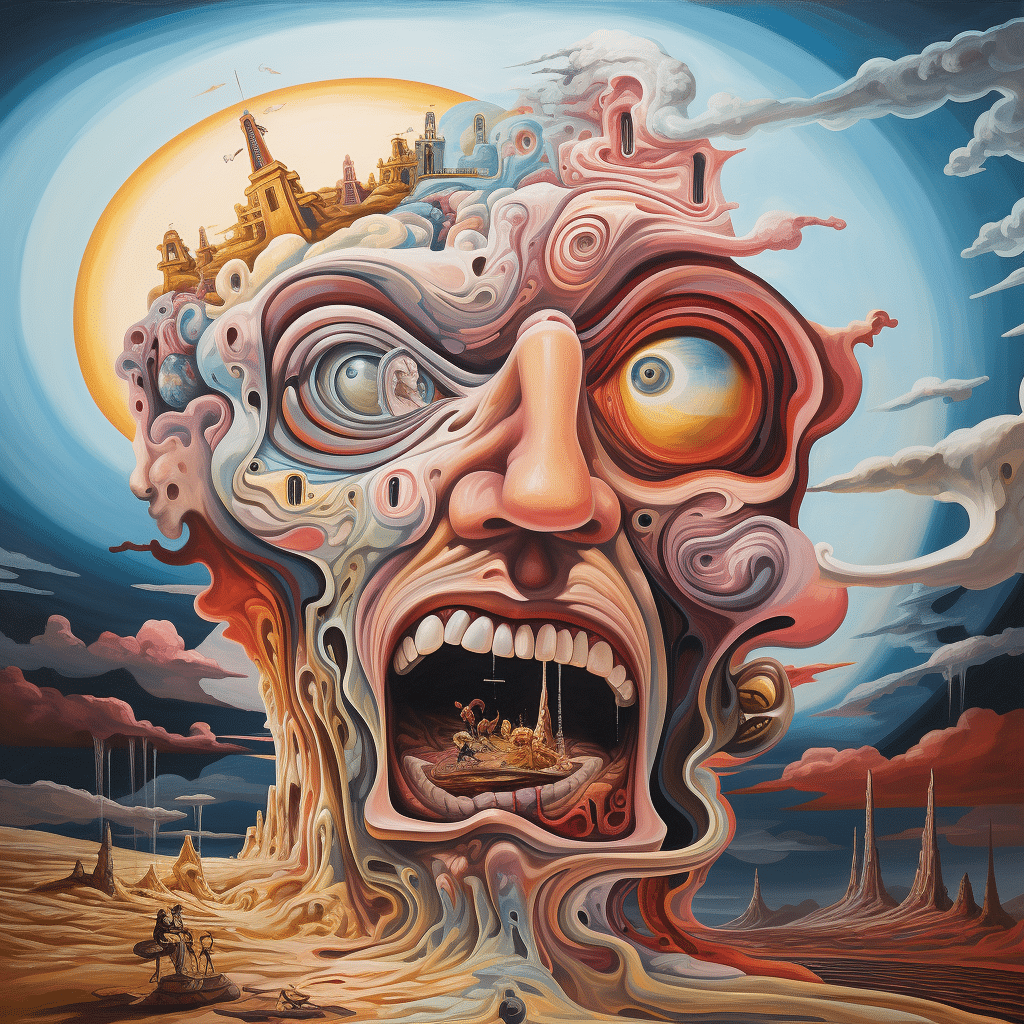 A thermometer is a must-have tool for adults and children who want to keep themselves and their families healthy and safe. Of course, it should be a reliable and accurate thermometer that works well for all extremes of age—either a child or an adult.
iProven 489 and iProven 511 are the best digital thermometers for babies and children. They are also effective to be used by adults. iProven 489 and iProven 511 help you differentiate between low-grade and high-grade fevers.
Therefore you will be able to keep track of your health and plan for necessary interventions promptly when you find yourself, your child, or a family member with high fevers. iProven 489 and iProven 511 take accurate temperature readings from the eardrum and the forehead.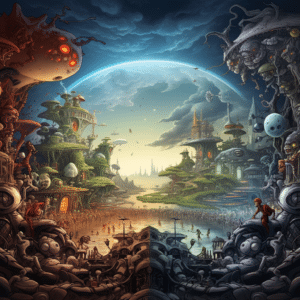 iProven 489 Vs 511: Overview
Similarities Between iProven 489 and iProven 511
iProven 489 and iProven 511 are digital thermometers that adults and children can use despite age and body size disparities. They measure temperature in two locations which include the forehead and the ear.
In addition, another similarity between iProven 489 and iProven 511 is that they employ infrared temperature measurement technology. It's an essential aspect that helps in preventing contamination since the thermometer doesn't come in contact with any body part.
Difference Between iProven 489 and iProven 511
The main difference between iProven 511 and iProven 489 is how they look and the fact that the iProven 511 has the mute function that iProven 489 doesn't have.
The memory of iProven 511 is also a bit advanced. It keeps the memory of up to 35 temperature readings, while iProven 411 keeps a memory of only up to 20 readings.
Finally, iProven 511 is an updated and superior version of iProven 489.
Key Features of iProven 489
Dual forehead and ear modes

Fever alarm

Good memory for up to 20 readings.

Offer both the Fahrenheit and Celsius modes.
Key Features of iProven 511
Silent Mode ensures you measure your child's or partners' temperatures at night without waking them up.

LED Display enables you to read the temperature measures easily in dark environments.

Keep the memory of up to 35 temperature readings.

The fever Indicator beeps and lights up the red color when the measurements meet the criteria for high fevers. When the temperatures are within normal green light is displayed.

Easy to hold because it's expertly designed to fit your hand nicely. In addition, it has large and easy-to-use buttons.
iProven 489 Overview
An ear and forehead thermometer is the best alternative to oral and rectal thermometers. It's non-invasive and rapid, making it simple to get a reading.
Many diagnosis uncertainties, whether professional or at home, are solved with an ear and forehead thermometer. Forehead measures are simple to execute. They are also extremely precise, therefore bringing relief to both the user and the sick individual.
Temperature readings must be accurate. Knowing a person's temperature will help you figure out what's wrong. A slightly higher fever might indicate a minor illness or the beginnings of the flu.
The iProven DMT-489 enables you to get precise readings quickly. If the person has a fever, a short swipe across the side of the temple will reveal it. The sensor cap may also be used as an ear thermometer.
iProven DMT-489 is the finest forehead and ear thermometer on the market because it's jam-packed with unique features and edge-cutting technology to ensure that measures are comfortable, quick, and accurate.
The Key Benefits You Will Get From Iproven 489 Include:
20 memory recall

Automatic power off

Backlit Display

Battery life allows up to 3000 measurements

Built-in fever indicator

Clinically accurate

Fahrenheit/Celsius switcher

FDA approved

Reading within 1 to 2 seconds
iProven 511 Overview
iProven DMT-511 is a reliable digital thermometer that can pick temperature measurements from your forehead, ear, or other objects. The last thing on your mind should be where to get an accurate thermometer that can quickly and precisely determine whether you or a loved one has a fever.
iProven 511 thermometer offers consistent findings due to its sophisticated clinical testing. It's Ideal for you, your child, or any other family member.
The forehead feature of iProven 511 gives temperature findings in 1 second using a clinical algorithm and edge-cutting infrared technology. Press and hold the HEAD button while swiping the thermometer across your forehead. When you let go of the button, the reading will appear on the screen.
The DMT 511 forehead plus the silent mode features also allows you to take your child's temperature when they are asleep or can't stay still long enough. According to various customers, iProven 511 is ideal for children aged six months and above.
To utilize the ear mode of iProven 511, pull the ear backward and upwards. Insert the probe into the ear. While the probe is aimed at the eardrum, push the EAR button, and wait 1-2 seconds.
You will hear a brief beep when the temperature readings are ready. Disinfect the thermometer before and after each use.
The DMT-511 is a precise thermometer that can determine the temperature of an object's surface. To measure the temperature of an object, aim the thermometer at it and push the button.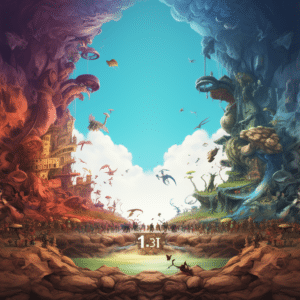 Important Factors to Consider When Buying a Thermometer
Most digital thermometers employ symbols or colors to indicate if body temperature is within the normal range. Colored lights or other indications will alert you if you have a low or high fever.
These color-coded fever warnings are useful if you don't have time to check on temperatures on a chart.
Even if you're not sick, it's a good idea to check and write down your family members' body temperatures to have a clearer picture of how serious a fever is.
A thermometer that isn't accurate isn't worth anything. After all, it's supposed to gauge your body temperature, which requires exceptional precision.
The measurement technique is one of the aspects that determines a thermometer's accuracy. It's critical to learn how to measure correctly.
Yes, you should be conscious of your body temperature. However, what exactly does a given temperature mean?
The fever alarms and warnings are two of the most important advances in the thermometer industry. The built-in fever indicator on all iProven thermometers detects fever in seconds.
Predictive Versus Live Monitor Readings
Probe thermometers, for example, don't wait for the metal tip to attain a stable temperature; instead, they make educated guesses based on known temperature curves in common settings.
It may appear challenging, but it has been proven accurate and is far faster than waiting for the thermometer to reach natural temperature.
Actual Versus Compensated Readings
Most forehead thermometers alter the temperature readings by a few degrees, just like probes. Again, this is quite correct, but you should be aware of the significance of the number.