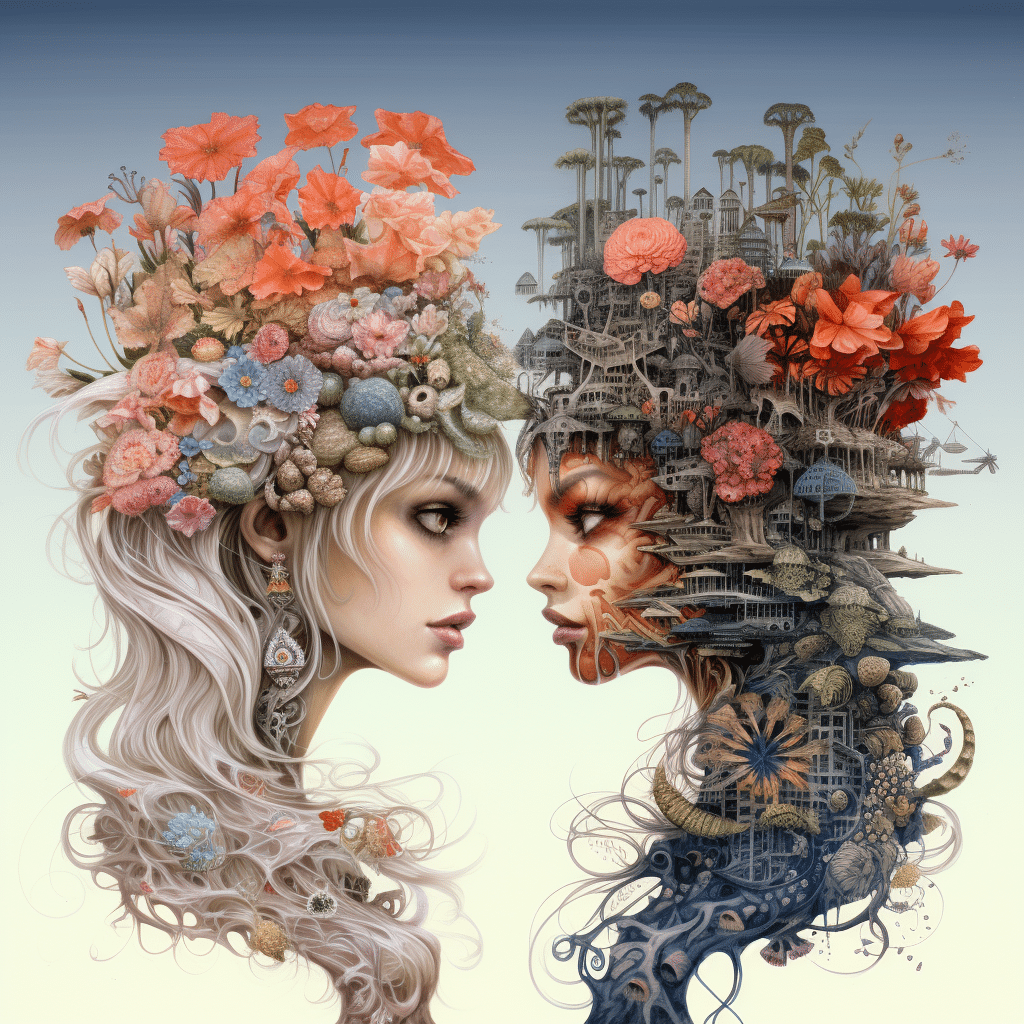 Freemie vs Elvie: Wearable Breast Pump Comparison
Freemie vs Elvie: Using a breast pump may be unpleasant and time-consuming, whether you're an exclusive pumper, attempting to improve your breast milk output, or just pumping on rare occasions.
That's why every device that makes pumping more convenient is worth celebrating. A hands-free breast pump is possible with a wearable breast pump. Wearable breast pump allows you to express breast milk while caring for your infant or other children, working, or even when doing the self-care routines.
Are you undecided about the wearable breast pump you can get for your baby? Are you uncertain whether it should be Elvie or Freemie? Check out this comparison to know the key differences between the two famous and reputable wearable breast pumps.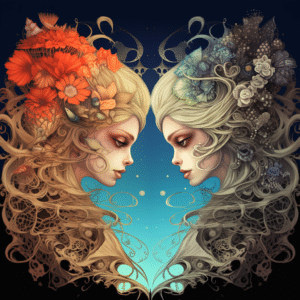 Freemie vs. Elvie: Quick Overview
Elvie
Freemie

Best wearable breast pump

Great inexpensive option

Pumps are a bit smaller

 

It has the biggest milk containers measuring 8oz.

Reusable milk containers  are included with the pump

Has a simple design making it easy to clean

Offer 3 flanges sizes (21mm – 28mm)

 

You can connect the cups with electric breast pumps like Spectra or Medela
Freemie Vs. Elvie: Differences and Similarities
Design
In comparison to Freemie, Willow and Elvie appear to have a lot in common.  Elvie is a cordless, tubeless breast pump; the motor, battery, controller, and charging outlet are all housed in a hub.
The Elvie is intended to fit the milk collecting container and the breast shield/flange. Everything is contained in a single device that fits within your nursing bra.
It Elvie is engineered so that you may use the same pump for both breasts. Therefore, you can buy one pump and see how it works before moving on to the next.  Keep in mind that purchasing Elvie breast pumps separately costs more than purchasing them as a pair.
Elvie and Freemie are never the same
Even though the Freemie breast pump is a wearable, you'll see that it's two different sections connected by a tube.
The pump is a hexagonal device dubbed Freemie Liberty. It contains a Freemie vs Elvie motor unit, a rechargeable battery, and a controllable LCD screen.
The Freemie pump is relatively tiny, fitting within your hands. It's also lightweight, weighing roughly 0.5 pounds, and comes with a clip that lets you attach it to the clothes for hands-free use.
The other element around your breast is the breast shield and milk collecting cup. A tube carrying the suction pressure connects this portion to the pump.
The Freemie Wearable Breast Pump is small and lightweight. The Freemie's tube reduces the amount of discreteness while maintaining its use because the tubes may easily be tucked beneath your shirt. You'll be able to carry on with your everyday tasks.
The possibility of using Freemie's tube design with various suitable pumps is a significant benefit. The cups and the engine system are separated. You may purchase only the cups and attach them to the most common electric pumps.
Medela, Lucina, Spectra, Philips Avent, Baby Buddha, Ameda, and NUKmps are all compatible with Freemie pumps.
Performance
Freemie and Elvie breast pumps are simple to operate if you read the instructions properly. Elvie is easy to set up because it doesn't have tubes, and the breast shields are transparent.
A translucent flange makes it simple to position your nipples properly, which is crucial for getting more milk out of each session while avoiding stiffness and pain.
What distinguishes Elvie from Freemie is that Elvie is the strongest in terms of suction. That is to say, Elvie is faster than Freemie at emptying your breasts.
However, the essential feature is that Elvie has a gentler suction, making it more acceptable for more parents. In addition, it's also known for expressing breast milk efficiently.
Cleaning
It's good to clean any parts that come in contact with the breast milk after pumping. That avoids the formation of milk residue, which supports bacterial growth. Cleaning of the breast pump is one of the main downfalls of pumping, and it may be fairly inconvenient because it must be done after each session.
You need to have a breast pump with a few parts to be cleaned. Dishwasher-safe components are a huge plus.
The parts of the Freemie breast pump that need to be washed after every pumping season include a cap, valve, breast shield, and funnel. Unless there is milk in the tubes, you will not need to clean them.
Some experts recommend that if breast milk gets into the tubing, it should be replaced because cleaning it is too difficult.
The washable components of the Elvie wearable pump include a breast shield, spout, seal, collection cup, and valve. Most of these components are small. A brush is required for a thorough cleaning.
Elvie will be easier to clean, depending on whether you pump into milk bags or collecting containers. Only the flange and flex tube from each pump must be cleaned with the milk bags. If you want to move the milk into another storage bottle, the milk collecting container will be an extra component to be cleaned.
Elvie's breast shields are easy to clean. The collecting cup, on the other hand, is a little more challenging to work with because it doesn't come with a brush.
Accessories
Freemie and Elvie pumps are ready to use, and spares are available for all of their components.
The Freemie's valves are most vulnerable to breaking down, especially if you aren't cautious while cleaning them. Therefore, you might want to have an extra pair within your home for proper convenience.
Elvie's collecting containers are safe to be kept in the freezer, fridge, or dishwashers. That reduces the need for you going for additional storage bottles. There have been cases of Elvie's valves clogging while the pump is running. Having an additional pair is beneficial.
Charge
Another difference between Elvie and Freemie is how they are charged. Elvie breast pumps come with mini-USB cords that allow you to charge them from your laptop.
If you pick the original Freemie Liberty motor, it may also be charged through USB. If you want to use the Freemie cups with another electric pump, you must use the pump's original wires.
Freemie lasts for approximately eight sessions before a recharge. Elvie goes for 2-4 cycles, assuming each pumping session runs for around 20 minutes.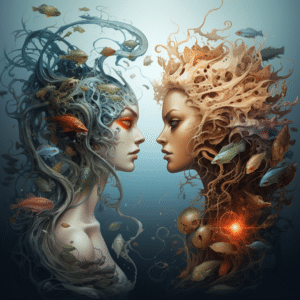 Milk Storage Capabilities
Elvie pours the milk directly into the container. After the pumping cycle is complete, push the bottle-release button to unload the collecting container.
The milk can then be sieved into a feeding bottle or milk bag by lifting the valve. The bottles also feature lids, allowing them to be placed immediately into the fridge or freezer; Elvie don't have disposable milk bags. Elvie Pump pours milk into the milk container that may be used for storage.
Freemie, like Elvie, don't have disposable milk bags, so you must pump into reusable cups. These cups feature a flat bottom, so they may be placed on a flat surface without tipping over.
The Freemie's cups also include a convenient pour spout that makes the process of transferring milk to another bottle or milk bag simple. You won't be able to store the milk in these cups in the refrigerator, so keep separate storage bottles or bags available.