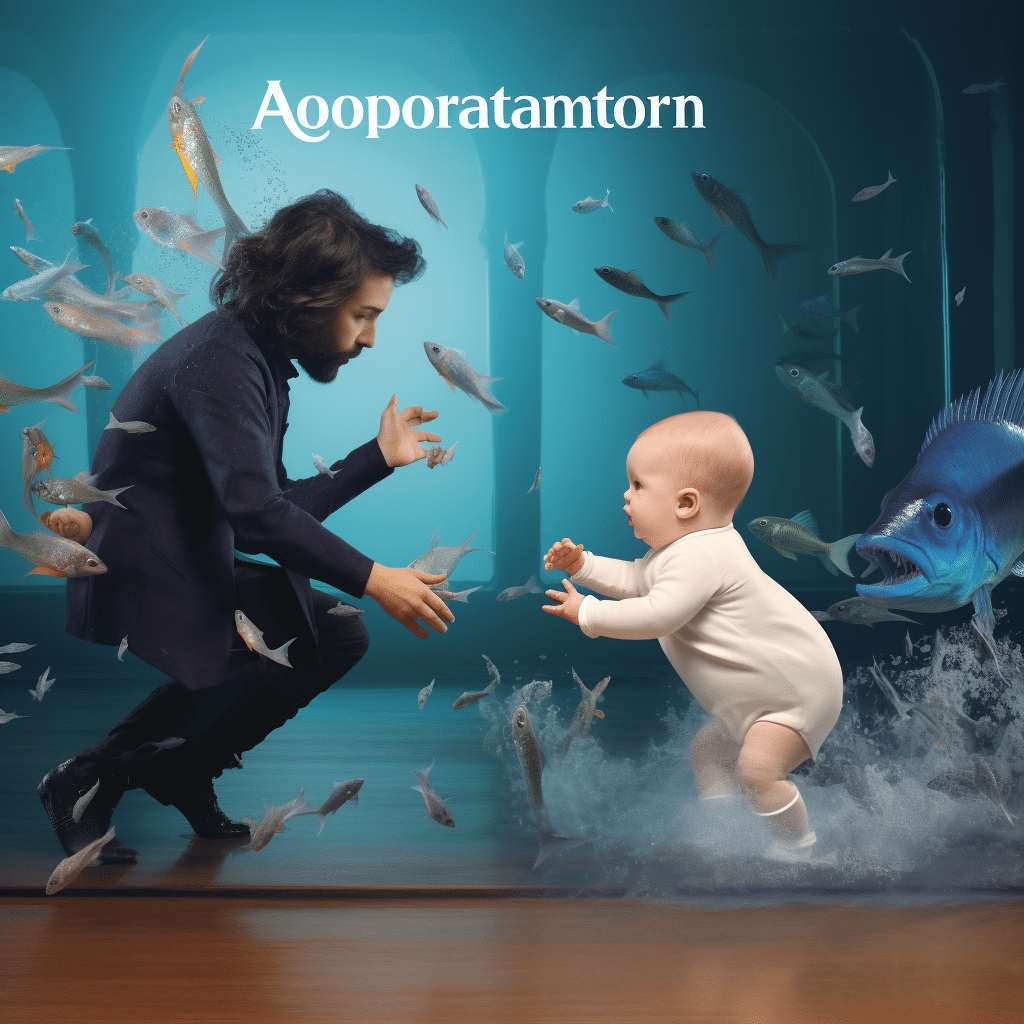 Aquaphor vs Aquaphor Baby: Differences and Similarities
According to skin experts, extreme cold weather has a detrimental effect on the skin. Therefore, during winter, the skin tends to undergo various harsh problems. Dermatologists have developed skincare products to help people fight the damaging effects of various weather conditions and not even the extreme cold alone.
The tyranny of skincare chemicals available in the market today has a calming effect and helps in regenerating the damaged skin. Some of the famous skin care ointments that you might have come across at one point in time are Aquaphor and Aquaphor Baby.
The Beiersdorf Inc. manufactures Aquaphor and Aquaphor Baby. The two products are different from Vaseline since they consist of 41% petroleum jelly. Vaseline is 100% petroleum jelly.
Aquaphor and Aquaphor Baby are mainly used to offer temporary protection for burns, scrapes, and minor cuts. It also relieves and protects the cracked lips and skin from the damaging effects of cold and wind. In simple terms, they are effective when treating minor skin ailments.
Now, what is the difference between Aquaphor and Aquaphor Baby? Let's look at the two products to know their differences and similarities. However, before we get deeper into that, here is a quick summary.
Aquaphor skin care ointment is free from bisabolol and glycerin. On the other hand, the Aquaphor baby contains both bisabolol and glycerin. In addition, the Aquaphor baby is ideal for children with diaper rashes. The regular Aquaphor works best on dry and cracked skin- used by all ages.
Aquaphor vs. Aquaphor baby: Comparison Table
Specifications
Aquaphor
Aquaphor baby
Definition

It's a healing skincare ointment suitable for all age groups.

It's similar to Aquaphor. However, it has some adaptations to its formula for it to be used on babies.

Ingredients

Petroleum, mineral oil, panthenol, Ceresin, lanolin, and alcohol.

Petroleum, lanolin, mineral oil, Ceresin, panthenol, alcohol, bisabolol, and glycerin.

Smell

Odorless.

Its smell depends on the presentation, but it's typically odorless or with a slight chamomile scent.

Packaging

14 oz. jar

1.75 oz. and 7 oz. tube

3.7 oz. spray

14 oz. jar

3 oz. and 7 oz. tube

Uses

Chapped lips.

Dry feet and cracked heels.

Dry hands and cuticles.

Irritated skin.

Minor burns, scratches, and wounds.

Diaper rash,

Dry skin,

Irritated skin,

Mild dermatitis,

Minor scratches.
Aquaphor vs. Aquaphor Baby: Main Differences
Despite the fact that Aquaphor and Aquaphor Baby look similar, there are important differences between the two products. Here the differences between Aquaphor and Aquaphor Baby:
Regular Aquaphor doesn't contain bisabolol and glycerin, while Aquaphor Baby has both ingredients.

Aquaphor Baby is used to managing diaper rashes, while Aquaphor is meant for the dry and cracked skin.

The Aquaphor regular has a spray version whereas, Aquaphor Baby is not available in the spray version

Aquaphor Baby has a chamomile scent. Regular Aquaphor has no scent.
Aquaphor Healing Ointment
Aquaphor is a clear paste used as a healing ointment. It's focused to help in moisturizing and protecting the young or aged skin. Therefore, you can share this product with your child.
Aquaphor is made from various ingredients that execute its main task. The main ingredients of Aquaphor include petroleum jelly (41%), lanolin and mineral oil.
If you have chapped skin due to dryness, exposure to harsh elements, and eczema, you can use the Aquaphor skin ointment. It's absorbed quickly by the skin. Therefore, Aquaphor is a great product to help you treat cracked skin.
Aquaphor is available in the form of ointment and lotion. Tube and jar packages are also available to aid in easy application.
Aquaphor Baby Healing Ointment
Compared to the regular Aquaphor, Aquaphor baby is an advanced skin healing and protection therapy. Aquaphor Baby is specifically designed for babies because they have sensitive skin that loses moisture at a faster rate.
Aquaphor baby healing ointment is scented with chamomile. When it comes to protecting delicate skin, it's an all-rounder.
The ingredients used to achieve the effectiveness of Aquaphor baby include Mineral oil, Lanolin alcohol, and Ceresin. Glycerin is used as a lubricant, and bisabolol is a natural scent agent with excellent capabilities in reducing skin irritation.
Aquaphor baby is the number one choice for parents whose babies have diaper rashes. It has a thick consistency. Therefore, the Aquaphor baby healing ointment will stay on the skin for more extended periods offering optimal protection from the irritation of dirty or wet diapers.
Using the Aquaphor baby overnight to manage diaper rashes typically offers significant improvements that you will easily notice. However, it's recommended that you continue using the Aquaphor baby healing ointment until the signs of rashes have completely disappeared.
Aquaphor vs. Aquaphor Baby: Frequently Asked Questions
Is Aquaphor Good?
Yes. Aquaphor heals and protects dry, cracked skin, burns, chapped lips, minor cuts, and other skin problems. It has a large portion of petrolatum jelly, a mixture of mineral oils and waxes.
Can You Use Aquaphor To Treat The Cradle Cap?
Yes, you can use Aquaphor to treat and manage cradle caps. First, you need to wash the affected area using baby shampoo. Give it some time to dry before applying the Aquaphor healing ointment by rubbing it to the area in a circular motion. Leave the application to stay overnight.
In the morning, use the medicated shampoo to clean the affected area. Repeat the same process regularly to remove all the signs of the cradle cap completely.
How Often Should You Use Aquaphor Baby On The Child's Face?
Use Aquaphor baby healing ointment daily to repair your baby's skin faster. Aquaphor Baby is effective for treating diaper rashes, minor scrapes, scratches, and chapped cheeks.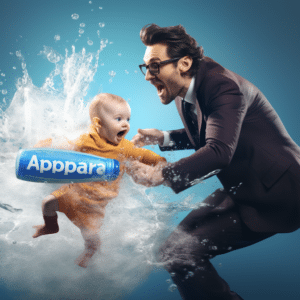 Conclusion
The differences between Aquaphor and Aquaphor Baby are mainly in the uses, packaging, scent, and active plus inactive ingredients. However, the two products can be perfectly interchanged. Therefore, use both products for faster and good skin healing if you're treating diaper rashes, dry lips, or minor scrapes, among other skin problems.