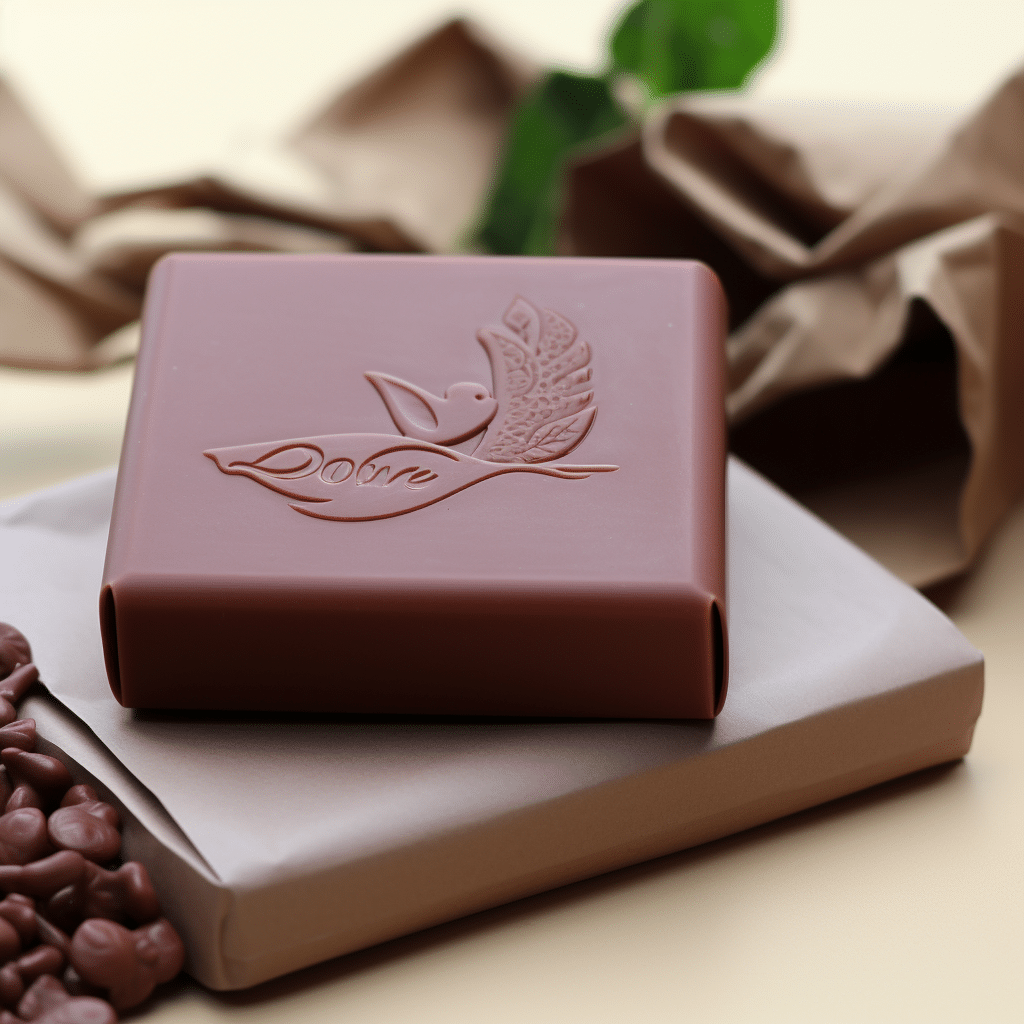 Dove Soap for Cleaning Leather Couches: Pros and Cons

Leather is sensitive and requires a mild cleaning agent. Dove soap is mild with a neutral PH, similar to the skin, making it a good option for cleaning all types of leather items and accessories. Leather can be protected or unprotected, with the former being more common and durable, and is often used in manufacturing furniture and car upholstery. Unprotected or aniline leather looks and feels natural with a rich color with no correction. This article explores the pros and cons of dove soap and the ingredients that make it great for cleaning leather couches.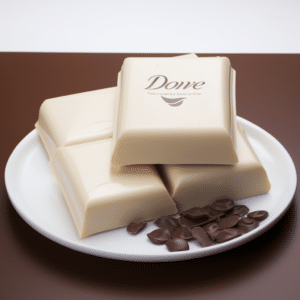 Cleaning Leather Couch With Dove Soap
Ingredients Of Dove Soap
Dove soap is manufactured by Dove, a subsidiary of Unilever, a British multinational consumer goods company. It is mild, with a neutral PH that is gentle to skin and leather. According to the manufacturers, the soap is made of non-toxic ingredients, which include; 
Sodium Lauroyl Isethionate is a mild surfactant. 

Stearic Acid.

Sodium Palmitate removes oil and dirt.

Lauric Acid which is known for its cleaning action.

Sodium Stearate.

 Glycerine.

Zinc oxide.

Sodium chloride.

Benzyl alcohol is an antibacterial agent.

Tetrasodium etidronate prevents scum.

 Fragrance.

Perfume.
Pro Of Using Dove On Leather
Mild PH
It has a neutral PH that is mild to the leather couch. With a PH of 7 to 8, dove soap is excellent for your sofa and can work on stains without being abrasive to the leather. 
Non-Toxic
It does not leave toxic residues or streaks on the leather since the soap is made of non-toxic ingredients. 
Diverse Scents
Dove soap is available in diverse scents; you can choose one according to your preferences. The scent aids in eliminating odors on your couch and gives you a fragrance you will enjoy.
Safe For Use
It is safe for all kinds of leather, protected or unprotected, and in all colors. When appropriately used, Dove does not cause discoloration or fading. 
Stain Removal
Dove soap is helpful in the cleaning of general stains such as food, grease, and mold. 
Affordable
Dove soap is a cheaper alternative compared to leather cleaning agents. An ordinary cleaning agent bottle could cost as much as 20 dollars, while you can get soap for a fraction of that amount.
Easily Accessible
You can get dove soap from a store in your neighborhood or from an online store. When you travel to most parts of the world, you will get your favorite dove soap. 
Gentle On Skin
When you use an abrasive cleaning agent, your hands feel dry and cracked after the process. Dove soap is mild and has moisturizing cream that will protect your hands from dryness and cracking. 

Cons Of Using Dove Soap
Although an excellent alternative, dove soap has a few setbacks when used on a leather couch.
It does not clean out all stains, such as permanent ink marks and paint. 

If not well used, it could cause discoloration on the couch. 

It could also remove essential oils and finish the leather causing it to fade or dry up. 

Dove soap has diverse fragrances that can irritate you or cause allergic reactions. 
How To Clean Leather Couch Using Dove Soap
The first step is to gather all the items you require, including dove soap, liquid or bar, vacuum, soft brush, and microfiber cloth. Secondly, vacuum the couch to remove loose dirt, pebbles, and dust. In the third step, lather a microfiber cloth using the dove soap bar or liquid. If you don't have ready liquid soap and it's your preference, cut the bar into small pieces and soak them in water till they dissolve. Using the damp cloth, gently wipe the couch until the stains disappear. Rinse the cloth and wipe the sofa. Finally, using a dry cloth, dry the couch and condition it. You must note that you should condition the leather every six months or earlier if necessary.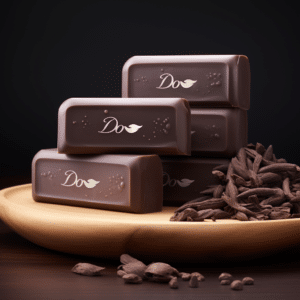 Tips on How To Take Care Of Your Leather Couch
Leather is a durable, low-maintenance furnishing in many homes that require delicate care.
 For you to take proper care of your couch, you need to understand the type of leather used to make the couch; 
Aniline or unprotected leather is soft and luxurious with no surface pigment color added and is more susceptible to stains. It is harder to clean up and maintain. 
Protected leather. This leather is dyed and has added pigment color. It is durable, uniform, and more stain resistant. It is easy to clean and maintain.

Clean the couch, often blotting out spills immediately they appear.

Deep condition the leather couch once every six months.

Avoid using harsh leather cleaning agents. 

Avoid exposing leather couches to direct sunlight or placing hot items on leather.

Understand the type of stain on your couch. Food, grease, oil, permanent ink or paint, mold, and mildew could be food. Different colors require divergent cleaning methods. For instance, food stains may require you to wipe with water only, whereas grease or oil requires water and soap. If you are unsure how to handle a stain, it is essential to consult a professional cleaner. 

Use a soft microfiber cloth to wipe off the leather.

Avoid using sharp items on leather, and where possible, keep pets away from the couch as they can easily scratch the leather. 

Follow instructions. A leather couch comes with a manufacturer's manual that guides you on how to take care of it.
You can clean the leather couch with dove soap. It has a neutral PH and is mild enough for use on leather. It is easy to use, accessible, affordable, non-toxic, safe on all leather types and colors, and can remove general stains. On the contrary, dove soap can not remove all kinds of stains and may cause discoloration if overused.