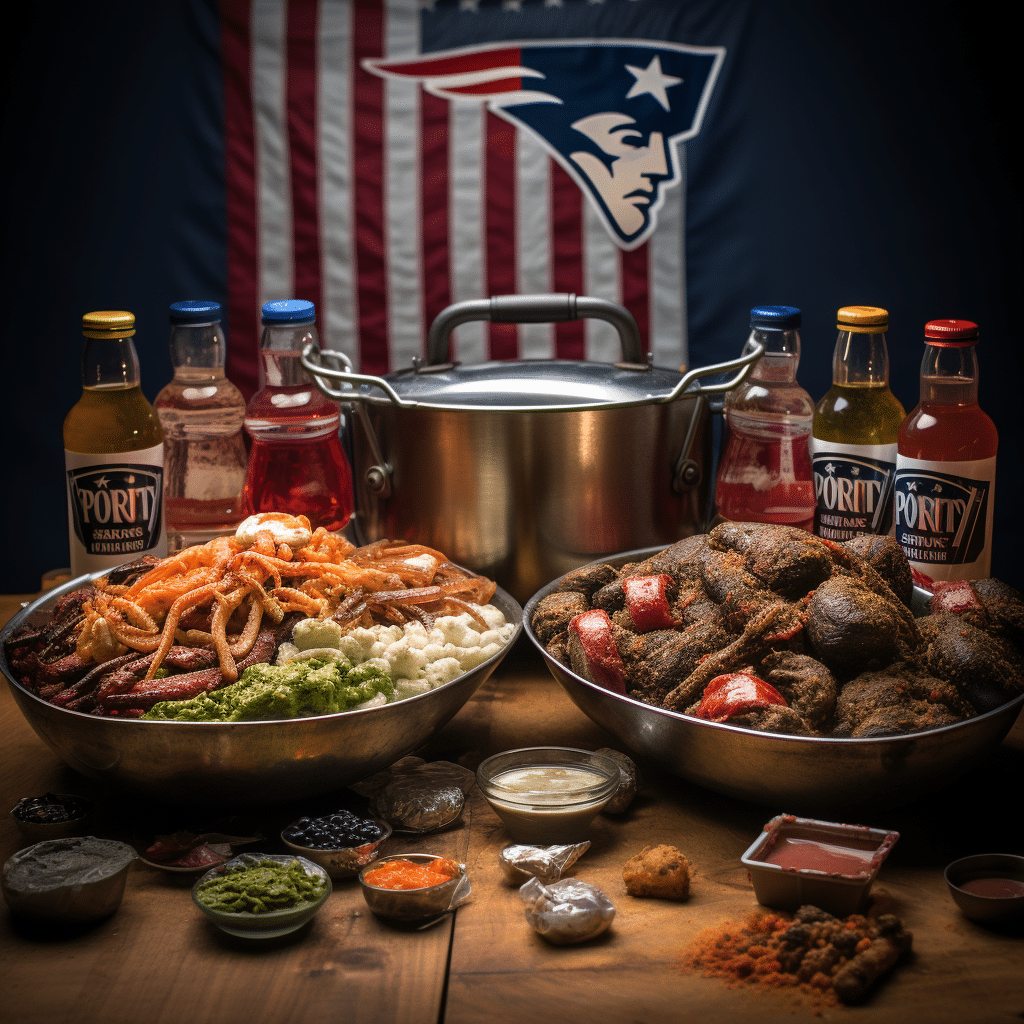 My Patriot Supply vs 4Patriots: Emergency Survival Kits
During an emergency, the only thing we want is to be alive. Basic needs such as food, shelter, water, and clothes are most essential during these times. Emergencies may include extreme weather conditions, war, fires, and civil disorders. My Patriot Supply and 4patriots supply emergency survival kits during such disasters.
An emergency kit is a package of basic supplies and tools prepared for survival in an emergency. A basic kit contains those items that help one survive day after another without considering many luxuries. They could consist of food items, sanitary wares, flashlights, beddings, and water.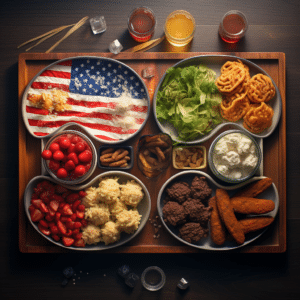 My Patriot Supply Vs 4Patriots: Overview
Patriot Supply
The My patriot supply was established in Sand Point, Idaho, United States, in 2008 by Matt Redhawk. Its main aim is to provide self-sufficiency, self-reliance, and food independence in emergencies. It is important to note that they don't produce the items they distribute but act as marketing agents. They offer 2-day guaranteed delivery for American clients. 
Emergency Kits
My patriot supply kits contain essential items classified into different categories; long and short-term survival foods, survival gear, cooking gears and tools, power and lighting, stove, fuel and lighters, first aid and medical, and survival books. 
Special Diet
My supply offers diets for persons with special requirements. These options include; low sodium, low sugar, gluten-free, dairy-free, vegetarian, soy-free, vegetarian, low carbs, and heavy on proteins and desserts. 
Sizes and Storage
My patriot supply offers a variety of food storage packages including; pouches, buckets, kits, cases, Ammo cans, and #10 cans. These packaging options give you a wide choice for your needs. Their products have a long shelf life ranging from 10 to 30 years un opened and one year on opening, depending on the product. The 10-can size does not require refrigeration after opening. 
Benefits Of Using My Patriot Supply
My Patriot Supply offers several discounts including; 
Affirm.com financing 

Military and veteran discounts

They offer price matching with other retailers.

They offer frontline workers a discount.

My patriot supply offers international shipping services for clients outside the US and local and interstate deliveries for US clients.

If you are a government worker, you could get a discount from my patriot supply.

They offer discounts to nurses.

In this era of cryptocurrencies, my patriot supply accepts crypto payments.

They accept amazon pay.

They offer frontline workers discounts.
Limitations Of Using My Patriot Supply
These limitations include; 
My patriot supply does not support shop pay payments and installments. 

They do not accept google pay.

They do not offer gift card services. 

They have a limited return policy. If you are unsatisfied with a product, you should return it within 30 days in its original packaging and condition at your expense. The purchaser meets the delivery fee. 
4patriots 
4Patriots is an emergency kit supply company aimed at offering freedom and self-reliance to families during emergencies. Its headquarters are in Nashville, Tennessee, United States. It offers deliveries within the United States in 3 to 5 days. Their kits include; survival food, power, and solar pack, water, and filtration pack, water, and RV and camping kits. 
Packaging Sizes
4patriots package their supplies in different sizes suitable for different families and special diets. You can get a pack for your infants, elderly, vegetarian, and vegan members of your family.
Advantages Of Using 4patriots
Some of the benefits of using 4patriots are; 
They allow free returns. They guarantee a 100% refund if you are unsatisfied with the products.

4patriots offers frequent promotions and offers.

With 4patriots, you could use google pay.

They allow shop-pay installments and payments.

They offer gift card services
Limitations Of 4patriots 
In comparison to my supply patriot, the 4patriots have several limitations; 
Do not allow veteran and military discounts.

Do not offer nurse discounts

4patriots does not accept crypto payments. 

There is no price matching with other retailers

They do not offer discounts for government workers.

They do not allow amazon pay.

Do not offer discounts for essential workers.

Do not allow payments through affirm.com.

4patriots have no international shipping services.
Summarized Comparison Between My 4patriots
| | | |
| --- | --- | --- |
| Description | My supply patriot | 4patriots |
| Headquarters | Idaho, Us | Tennessee US |
| International shipping | Yes | No |
| Free return policy | No | Yes |
| Cryptocurrency payments | Yes | No |
| Price matching | Yes | No |
| Amazon pay | Yes | No |
| Google pay | No | Yes |
| Gift card | No | Yes |
| Shop pay | No | Yes |
| Veteran and military discount | Yes | No |
| Essential worker discount | Yes | No |
| Nurse discount | Yes | No |
| Government worker discount | Yes | No |
| Affirm. Com pay | Yes | No |
What To Look For In A Survival Kit
During an emergency, the priority is to keep alive, warm, and healthy. An emergency survival kit should consist of items such as water, non-perishable food, a flashlight, medication, sanitary items, baby supplies, blankets, warm clothes, and general-purpose hand tools.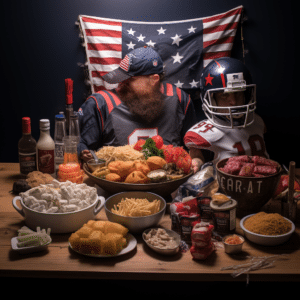 Best Foods for Emergency Survival
It is almost impossible to predict how long a disaster will interrupt daily routines. In such times, you should consider having foods with a long shelf life. Canned foods, pasteurized long-life milk, dried fruits, high-energy foods, and dry cereals are some of the foods that can come in handy during emergencies. Avoid perishable foods and those that need delicate handling. Avoid food that needs refrigeration in a situation where the power supply may be interrupted like in tornadoes and storms. The safety of your family and community is paramount. As you look for supplies, ensure they are safe.
My patriot supply and 4patriots are emergency kit suppliers based in the United States. My supply patriot does international shipping, while 4patriots do not. You could base your choices on the above-highlighted considerations.