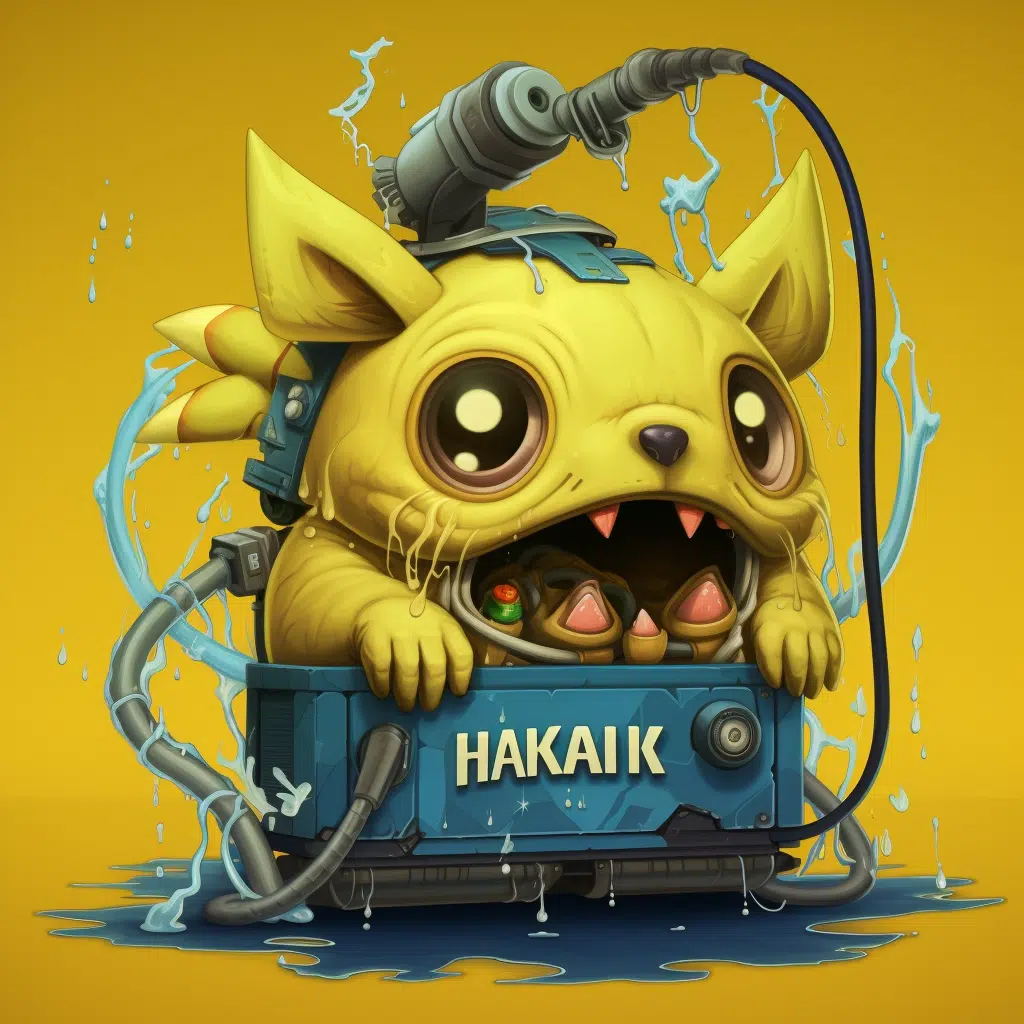 Haakaa vs Electric Breast Pumps: Choosing Wisely
Haakaa vs Electric Pump: Many women struggle with breastfeeding for a variety of reasons. While not every woman can breastfeed, many find it a rewarding experience. During the first weeks of life, babies are fed with colostrum, high in protein and antibodies to fight diseases. 
This makes breast milk more digestible than any other formula milk. And if you are like many busy mothers, you have probably heard of breast pumps. They are your companions as a breastfeeding mother. They will help you express milk for your little one without compromising quality and quantity. 
You may have heard of popular breast pumps like Haakaa and electric models, which have dominated the baby market. So you're probably wondering which will serve you the best between the two popular models. Keep reading to get a well-detailed review of Haakaa manual and electric breast pumps.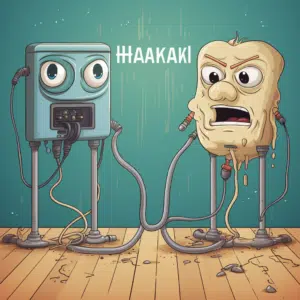 Haakaa vs Electric Pump: Overview
 Haakaa Breast Pump
Haakaa is a hands-free, portable and safe breast pump that moms use to express milk. The Haakaa is made from 100% silicone and is BPA-free. It is designed to be used as an alternative to electric breast pumps. Moms who have used the Haakaa have reported that they can express more milk comfortably than they would do with other manual breast pumps.
It has gained popularity due to its ease to use and effectiveness in expressing milk. It works by suctioning your nipple into the bottle and using gentle pressure against your breast tissue- similar to what happens when breastfeeding. 
This combination of suction and gentle pressure helps stimulate your body's natural let-down reflex to allow the effective release of breast milk into the cups. 
Why Use a Haakaa Breast Pump Over Other Models?
Haakaa, the revolutionary breast pump, is becoming the new standard for multi-purpose breast pumps. It can pump out more milk per breast per pumping session than any other manual breast pump. 
Not convinced? Here is why you should prioritize the Haakaa breast pump over other models.
Haakaa has a simple design and is easy to use. It has no buttons or parts that can break easily, making it a good choice for anyone looking for an affordable breast pump that works.
This pump is comfortable because it mimics the natural sucking motion of a baby's mouth, which makes it easier for mothers to express milk. It also helps with sore nipples and stimulates milk production by massaging the breasts.
Haakaa is BPA-free, so you don't have to worry about chemicals leaching into your milk when using this product.
Haakaa is quieter than its counterparts, like electric pumps, making it easier for mothers to use it while working or sleeping.
Electric Breast Pump
Electric breast pumps are an effective way to express milk. They are handy for moms who need to express a lot of milk or who want to get the most out of their pumping sessions. And a good thing, they can be cordless, so they're great for traveling and more comfortable than their manual counterparts.
Most of them have a motorized suction device that comfortably creates negative pressure by suctioning milk from your breasts. Plus, they require no effort at all; all you have to do is place the flange (the rubber piece that sits against your breast) over your nipple, turn on the machine and watch the pace.
There are several electric breast pumps on the market today, including electric double breast pumps that allow you to express milk from both breasts at once. Additionally, some models come with dual-phase expression technology—a feature that mimics your baby's sucking during breastfeeding by alternating between fast and slow suction speeds.
Here are the benefits of electric breast pumps
A double electric breast pump can extract more milk in less time than a manual counterpart, so it can be used while doing other activities, such as watching TV or working. It is also efficient and comfortable for mothers with breastfeeding complications.
You can control the speed and suction level, which allows you to get the most milk possible from each pumping session.
Unlike their manual counterparts, electric breast pumps are more hygienic.
You can pump your hands freely.
This is especially helpful if you're working or have other things to do while pumping.
They're easy to use and don't require additional setup or cleaning. This makes them convenient for moms who have to pump regularly.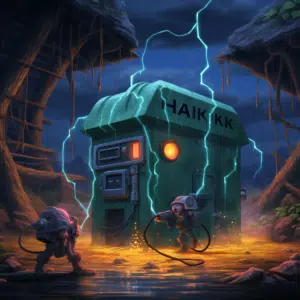 Haakaa and Electric Breast Pump Differences
Although both pumps serve the same purpose, which is expressing milk from breasts, they are different in features, capabilities, and efficiency. Here are some of the notable differences between the two pumps. 
Portability
Haakaa is much more portable than an electric breast pump. You can carry it in your diaper bag without inconvenience. In contrast, an electric breast pump may require a power outlet for operation, so carrying it may prove not very objective.  
Ease of use
Haakaa is very easy to use since it comes with a pumping shield and flanges that fit precisely into the bottle for effectiveness. So you do not need to do anything else except attach the flanges to the bottle and enjoy the pumping. 
On the other hand, electric breast pumps may require behind-the-scenes manual work before expressing milk since they lack accessories like pumping shields or flanges.
Efficiency
The two pumps are different in efficiency. For instance, the Haakaa breast pump does not have a built-in timer, so there's no way you can know when to stop pumping, making it potentially painful.
In contrast, the electric pump comes with a built-in timer that will allow you to set a time when pumping. 
Comfort
Another big difference between the two types of pumps is comfort. Manual pumps may not be comfortable for long-term use, especially if you have underlying breast complications. They may make your breasts painful, causing discomfort in your overall chest area. 
However, it is different with electric breast pumps, which are comfortable and efficient for long-term use.
Final Thoughts
For its ease of use and discreet design, we think the Haakaa is the perfect pump for occasional use when you don't want to lug around a heavy electric pump. If you're a more frequent user looking for a higher capacity pump or want the luxury of better efficiency, consider investing in the more expensive electronic option.