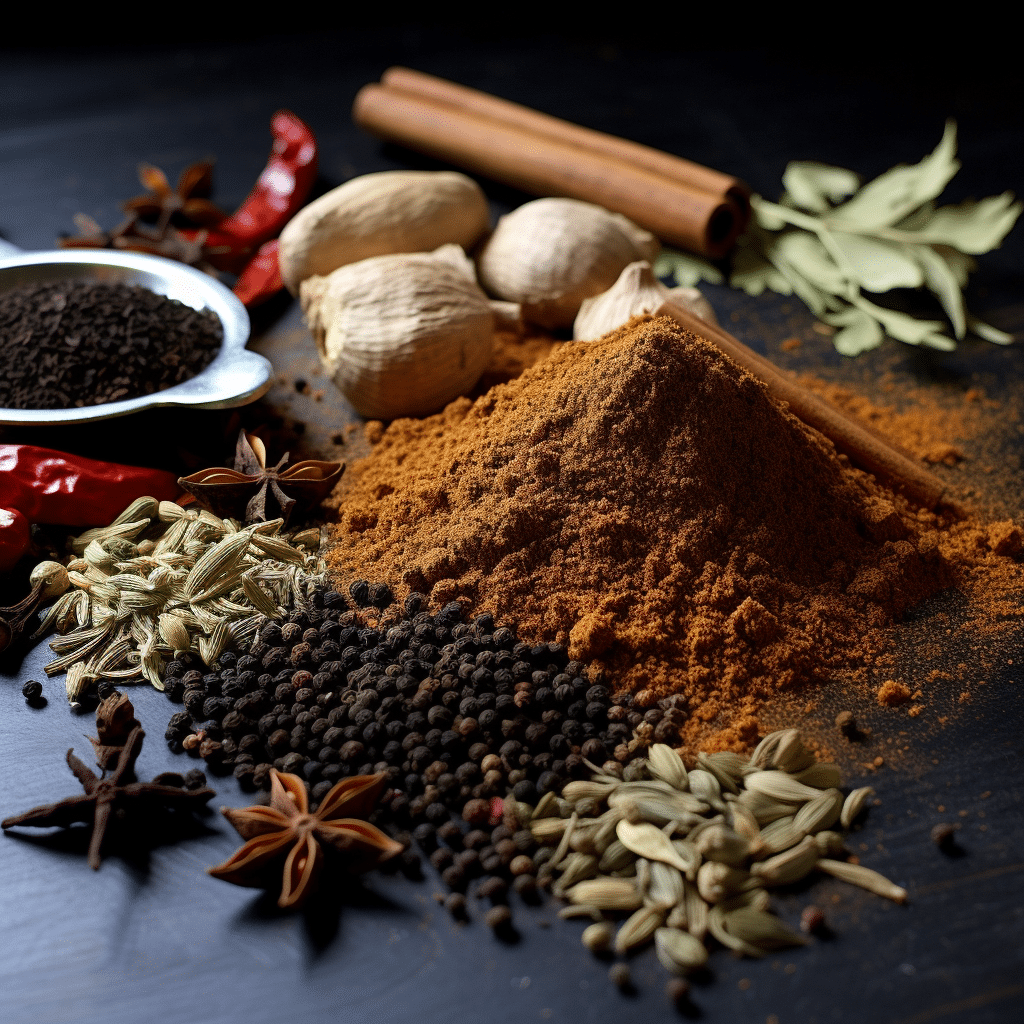 Enhancing Ramen Flavors: Best Spices to Add
Spices to Add to Ramen: Ramen has come a long way in the United States. In the 80s and 90s, ramen used to be an instant and staple food in many dorm rooms, offices, and most homes, thanks to its affordability. Nowadays, ramen is a quick and versatile meal for anyone. It's quick to prepare, pretty affordable, and easy to make in large amounts. Ramen is also readily available; you can find it at any grocery or gas station.
Different ramen come with their seasoning. Like, tonkatsu seasoning is made from pork stock and contains soy sauce and kombu/kelp as flavoring agents, while miso seasoning is salt-based, containing carrots, sweet potatoes, and onions. Although these seasonings are good, they're salt-laden and may not appeal to all. And that's where spices come in. knowing what spices to add to ramen can be difficult if you're unfamiliar with the dish. Here are the best spices to add to ramen.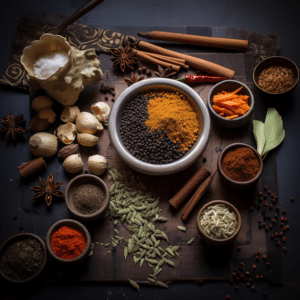 What Spices Should You Add To Ramen?
These spices can upgrade your ramen game.
Black Pepper
Adding black pepper to your ramen makes it somewhat spicier but not unbearable. This spice will also intensify the depth of flavor of your broth and noodles.
Ginger
Ginger is a popular spice commonly used in many Asian cuisines. It enhances the flavor of various savory dishes, like ramen.
White Pepper
White pepper is excellent at balancing the flavors of ramen. The strong and sweet flavor of white pepper balance other flavors, providing a spicy kick when used in this dish.
Onion Powder
This spice is readily available in supermarkets and grocery stores and is often used in savory cooking. As such, you can use it in your ramen. The distinctive smell and sharp, rich, slightly sweet, and tangy taste of onion powder will upgrade your ramen dish.
Thyme Leaves
Adding thyme leaves to ramen gives this dish a nice aroma and a little heat.
Garlic Powder
Although a common ramen spice, garlic powder doesn't have lots of flavors. However, it has a strong taste that blends well with other ramen spices.
Pepper Flakes
Few people know how special ramen noodles become when adding pepper flakes. Doing so involves boiling the noodles. Then add finely chopped shallots, garlic, and ginger, followed by a blend of soy sauce, fish sauce, and turmeric. Lastly, top the dish with crushed red chili pepper flakes.
Cinnamon
The cinnamon's sweet and warm flavor makes it perfect for baking and desserts. But, it can also be used in savory foods.
Add ground cinnamon to the ramen water before boiling to enhance its flavor. Or, you can add ground cinnamon to ramen's seasoning packet to achieve a unique taste profile.
Coriander Seeds
Coriander seeds have a strong flavor and are used alongside cumin, turmeric, and cardamon in various cuisine and Indian dishes like chana masala and dal. You can use coriander seeds to spice up your ramen noodles.
Star Anise
This spice is popular in Chinese cuisine and is mostly used in soups and meat-based East Asian dishes. Star anise has a special peppery flavor, almost similar to licorice. As such, it can greatly enhance your noodles taste.
Other Ways Of Spicing Your Ramen Noodles
The easiest way of spicing up your ramen noodles is by adding simple but flavorful ingredients. For example,
Vegetables
Ramen is a simple starch. So, by adding vegetables, you're improving the nutritional value of this dish. Ideal vegetables to add to ramen include:
Quick-cooking vegetables: stir bean sprouts, scallions, thinly-sliced cabbage, romaine lettuce, watercress, spinach, etc., into the soup just before serving. They'll wilt in a few seconds.
Frozen vegetables: like peas and corn are good too. Run them under hot water for a few seconds to thaw. Drain them and add directly to the hot noodles before serving.
Longer-cooking vegetables: you can add your preferred long-cooking vegetable like broccoli, snow peas, or cauliflower to the ramen when cooking. Although knowing getting the timing to add veggies may be challenging, I have faith you'll figure out something.
Eggs
As mentioned, ramen is all carbs with some fat. Adding extra protein will balance the starch. Eggs are delicious, affordable, and can be cooked directly in the same noodles pot. There are a few ways of serving eggs in ramen.
Hard-boiled eggs: this is the easiest way. It involves adding eggs to a cold water pot and boiling for the same duration as cooking ramen.
Soft boiled eggs: this is a little tricky and involves dropping eggs in a pot of boiling water and starting a timer. Pull the eggs after 3 or 5 minutes for a super soft and fully-set white and semi-liquid egg yolk.
The egg-drop method: involves making tiny curds of egg blossoms floating in the broth and coating the ramen. To do this, beat your eggs lightly and once your ramen is cooked, swirl the hot broth and noodles gently around the pot. As the broth moves, drizzle the beaten eggs slowly, setting them into fine ribbons.
Poached eggs: to make poached eggs, cook noodles until they're halfway done and remove the pot from the heat. Break a raw egg in the pot's center, cover the pot, and let it sit for a few minutes until both noodles and eggs are cooked.
Fried eggs: fry the way you enjoy best and serve it on top of your ramen noodles.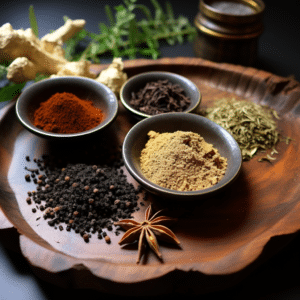 Simmered Meats
Simply adding meats to your noodles enhances their flavor and gives you extra protein for muscle growth. It's best to use tender meats like chicken breast, flank steak, or beef/pork tenderloin. Slice the meat thinly and add it to the noodles as they simmer. Once cooked, set the meat aside and place it on top of your noodles when serving. Cured meats like bacon and ham are good too, just as cooked meat like leftover steak, chicken, or hot dogs.
You don't have to rely on ramen seasoning alone to make them mouth-watering. There are many ways of enhancing the flavor of these noodles. Adding spices, vegetables, meats, and eggs or serving it dry alongside your favorite sauce can upgrade your ramen dish.