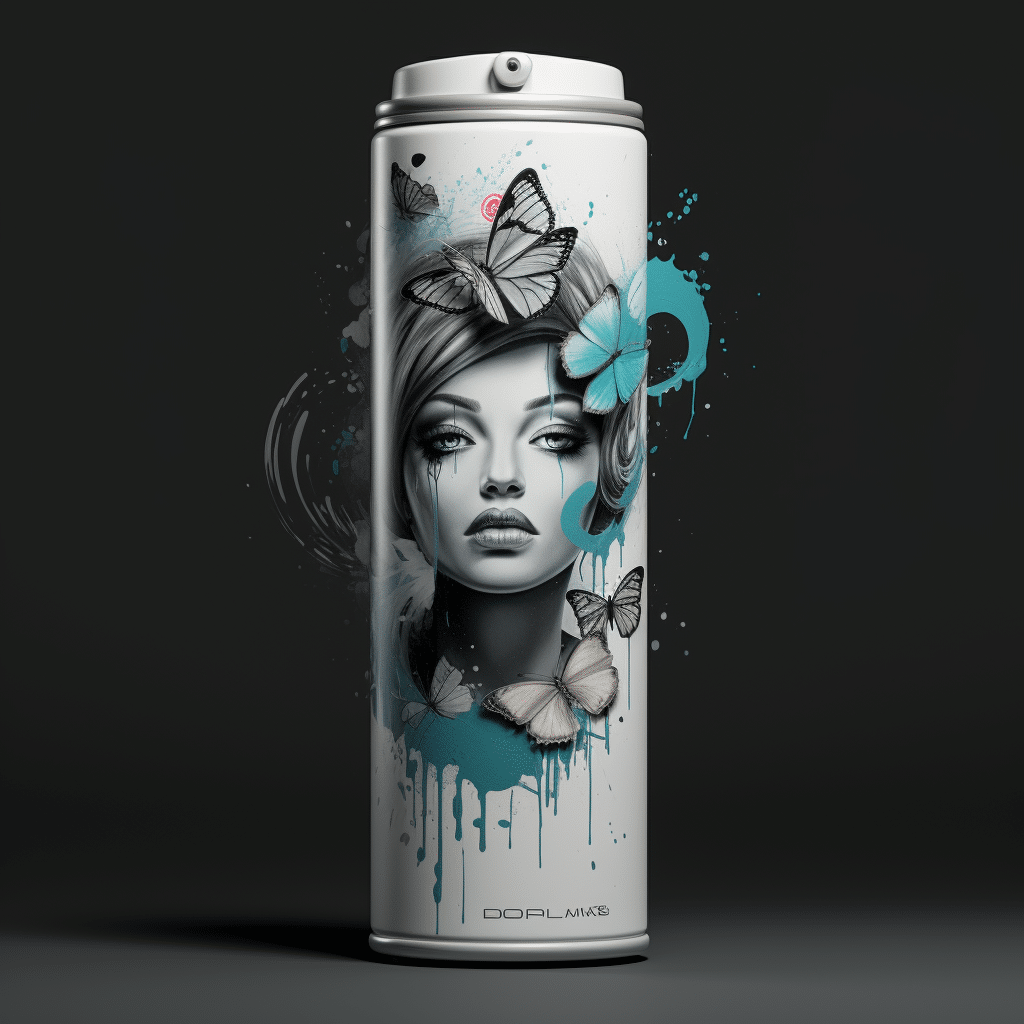 Dermoplast Spray: Pain Relief & First Aid Guide
Dermoplast spray is a first aid and pain-relieving aerosol spray. It is specifically formulated to provide safe, effective pain and itch relief for the whole family which is highly recommended by doctors and nurses.
The spray is a local anesthetic that works by temporarily blocking nerve signals or loss of feeling in the body in the affected areas causing instant relief. Menthol works by causing the skin to experience a cooling then warm feeling relieving pain.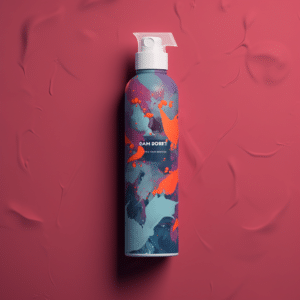 Uses
It is used in the treatment of minor burns, cuts, insect bites, postpartum pain, and discomfort caused by hemorrhoids. A cut is defined as minor if; it is not deep, does not need stitching; the wound stops bleeding in less than 10 minutes and is easy to clean. A minor scrape is one that stops bleeding by itself, is small in size, and is easily cleaned. Minor burns are first-degree burns affecting only the epidermis. A person who has had at least 3 doses of tetanus vaccine in the last 5 years can safely use the spray. This spray is also useful after a bikini/Brazilian wax.
Post-partum care
Dermoplast spray comes in a plastic blue or red-capped 2.75OZ can. It is a safe pain reliever that provides comfort conveniently without causing embarrassment to a new mother after a bathroom visit.
The no-touch spray cools and numbs sore private parts for mothers who had a vaginal birth and wounds from cesarean section. It eases pains from tears, bruising, and swellings that occur during childbirth giving a mother time to bond with her newborn. Buy, spray, relax and watch your stitches heal. 
Similarities and differences between Red versus Blue  Dermoplast spray
Dermoplast Blue: Pain, burn, and itchy spray
Dermoplast Red: First aid antibacterial spray

Used in hospitals and homes

Active ingredient: Benzocaine USP 20%

Contains Aloe, menthol, and Lanolin

Has a cooling effect on the application

Safe for children 2 years and above

No-touch aerosol spray

Provide instant relief and itching from minor cuts, burns, scrapes, sunburn, insect bites, post-birth pains, and swellings.

 

Used in hospitals and homes

Active ingredients: Benzocaine USP 20% and Benthozium chloride-USP 0.2%

Contains Aloe and Vitamin E.

Burning sensation on application

Provides instant relief from minor burns, scrapes, and cuts.

Safe for children 2 years and above

No-touch aerosol spray

Contains an antiseptic that protects 99.9% from infections.
Directions for use 
First, start by properly cleaning the affected area. Secondly, hold the can 6 to 12 inches (15 to 30 cm) away and point the nozzle towards the targeted area and press the button to release the spray. Use 3 to 4 times or as directed by the doctor.
Do not use this product on the face. Spray it on the hands and apply it to the affected area. Finally, wash hands thoroughly with clean water. Store the can at room temperature of 20-25 degrees centigrade (68-77 F).
Precautions
When using the over-the-counter product to self-medicate, read and follow all on the package before use. Consult your pharmacist when in doubt. Dosage is based on age, condition of the cut, burn, or sting, and your medical condition.
Using this product more often or longer than directed increases the risks of side effects. Wrong administration of the spray does not improve the condition faster either. Other precautions:
 

Highly flammable- store away from open flames and heat 

 

Do not use on children below two years

 

Store at room temperature 

 

Keep spray out of children's reach

 

For external use only. Do not swallow. If swallowed, get medical help or contact a Poison Control Center right away

 

Avoid contact with eyes.

 

Do not use it on large areas of the body

 

Do not inhale. In case of accidental inhalation, contact emergency services.

 

Do not puncture can or incinerate

 

Do not use if allergic to any of the ingredients

 

Do not spray on fabric, leather, and clothing. It may cause discoloration

 

Exercise care in pregnant and nursing mothers. Only use if the benefits supersede side      effects.

 

People with blood disorders such as Hemoglobin-M disease, pyruvate kinase deficiency, and G6PD deficiency.

 

People with breathing problems such as asthma, bronchitis, emphysema, and smoking addiction.

 

Sensitive skin. Seek medical advice before use.

 

Do not use it for more than seven days without express direction from a doctor.

 

Do not use it if you have a history of methemoglobinemia

 

Do not cover treated skin areas with a bandage or plastic wrap without medical advice.
Side effects
Administration of Dermoplast is associated with some common side effects; temporary redness, mild stinging irritation, skin tenderness, and dry white flakes in the area of application. Seek medical attention if you experience any of these symptoms: irregular heartbeat, seizures, difficulty in breathing, confusion, headaches, and change in skin color to pale, black, or gray.
Allergic reactions as well as require emergency medical assistance. Symptoms of allergy are; rash, new or worsening swelling, or itch, hives, and swelling on your lips, face, tongue, or throat.
When you miss a dose, do not try to use a double dosage on your next application since Dermoplast is used on a when-needed basis. Inform your doctor if you experience; severe burning, stinging, or sensitivity in the area where the spray has been administered, oozing, blistering, or any other sign of infection. Overdose symptoms include: uneven heartbeats, convulsions(seizures), slowed breathing, coma, and respiratory failure. If these symptoms occur, contact medical emergencies instantly.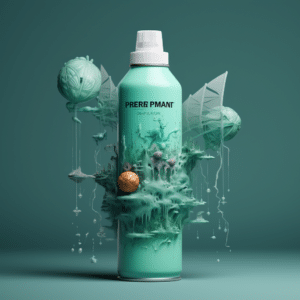 Ingredients:
Active ingredients of Dermoplast are Benzocaine USP 20%, Benthozium chloride-USP 0.2% and, Menthol USP 0.5%.On the other hand, the inactive ingredients are Acetylated lanolin alcohol, aloe Vera gel (decolorized), butane, acetyl acetate, hydrofluorocarbon 152a, methylparaben USP, PEG-400 monolaurate, and polysorbate 8.
Where to buy
Dermoplast spray can be purchased over the counter at a retail shop near you or online via Amazon, CVS pharmacy, Rite Aid, Walgreens, Walmart, Jumia, and Ubuy. According to customer reviews on these stores, Dermoplast has an average rate of 4 stars.
Overall, Dermoplast red and blue offer pain relief, comfort, and value for money.