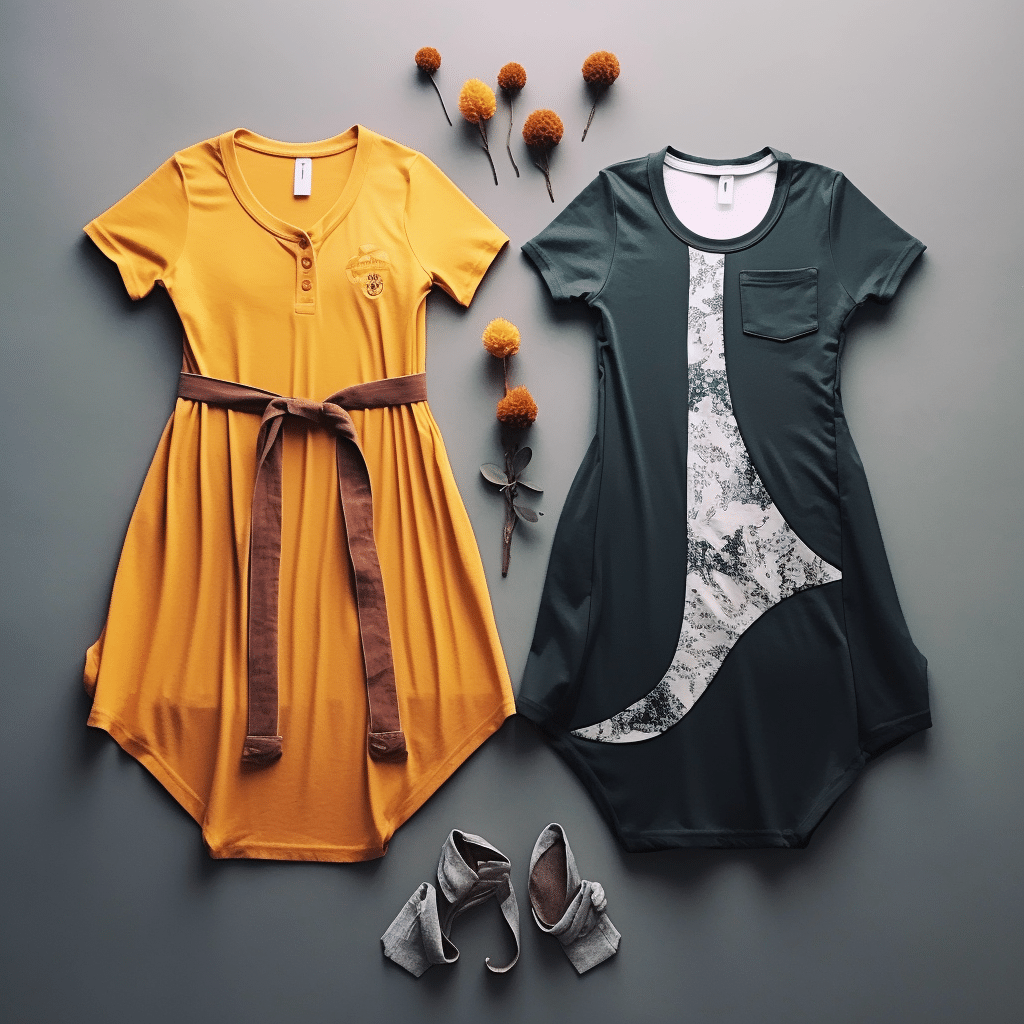 Comfortable Postpartum C-Section Clothes: What to Wear

Postpartum C-Section Clothes Congratulations! After nine months of waiting, your bundle of joy has finally arrived, and it's about time to transition from maternity to postpartum clothes. If it's a subsequent pregnancy or you planned for a c-section delivery, you may have an idea of what to wear. However, knowing what to wear can be challenging if you're transitioning to postpartum c-section clothes and you're a first-time mom or didn't plan for cesarean delivery.
When healing from c-section delivery, you'd want to wear as comfortable clothes as possible. Loose and soft fabric that doesn't irritate or touch the c-section wound would be great. To learn more about what to wear after a c-section, stay tuned.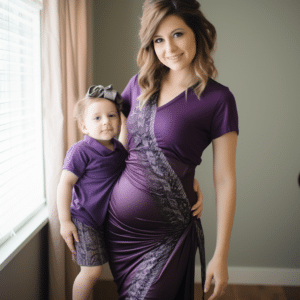 What To Wear After A C-Section
Here are a couple of comfortable attire to wear after a c-section:
Postpartum Panties
Postpartum panties are a must-have for any mum recovering from a c-section. Stretchy and high-waisted underwear with a wide band across the top is the best postpartum panties. During recovery, you'll benefit from panties that sit above your cut and won't slip down when moving. So, choose full coverage panties that are large enough to accommodate postpartum pads. The undies should also be breathable and comfortable.
Remember to choose dark-colored underwear. These will be easy to clean in case they end up with stains from postpartum leaking or spotting.
Flowing Dresses
Simply because you've given birth doesn't mean you stop caring for yourself. You should wear clothes that make you feel good about yourself, like flowing dresses. Flowing dresses are comfortable and an excellent alternative to the usual mom uniform. They also come in various prints and colors and are nursing-friendly. So, remember to include a flowing dress when packing your maternity bag. It will come in handy when you want to change to something out of the hospital gown.
When shopping for flowing dresses, look for ones with a relaxed fit. Ensure the material is breathable and stretches so you can easily pull the dress down for breastfeeding without irritating your c-section scar.
Loose Pants And Leggings
Loose pants and leggings may work if you're not a dress person. You can opt for maternity leggings with or without a compression panel, depending on how your incision is healing. High-waisted yoga pants or leggings that rise above your c-section scar provide coverage when breastfeeding. They also pair well with many nursing T-shirts and tank tops. The bonus is you can still wear the leggings and yoga pants long after recovery.
If you love a looser fit, culottes or joggers are a good alternative. These are an excellent transitional piece and pair well with a wide variety of shoes, sneakers, slippers, or cute sandals. Joggers or culottes with a broad, stretchy, and high-rise waistband at the top should give you optimal comfort.
Jumpsuits
The Jumpsuits, especially nursing jumpsuits, are another pretty and trendy attire to wear when recovering from a c-section. It Jumpsuits are available in various cuts, prints, lengths, and colors, making them ideal for different occasions and weather. Since this outfit doesn't have a fitted waist, it's suitable for belly-birth recovery. Opt for softer fabrics like linen to ensure your scar is well protected when shopping for jumpsuits.
Tracksuit Pants Or Athletic Shorts
Since you're out of jeans territory right now, athletic shorts and tracksuit pants can be great. Wear soft shorts with a wide waistband and drawstrings for the perfect comfort you need. These attires are super stretchy to accommodate your mommy's tummy. The wide straps provide extra comfort while you recover from your c-section.
Robes
Robes are great to wear for women who've had c-sections both in the hospital and at home. They are super comfortable and easy to wear between diaper changes or when you have guests at home. You don't have to worry about zippers, buttons, laces, or anything that cause discomfort or irritation around your wound.
Nightgowns
Nightgowns are also a good choice for women recovering from c-sections at home. They are easy to wear and remove. They also come in various types, short, long, cotton, and silk, making them a good choice for different weather conditions.
When shopping for nightgowns, go for those that won't constrict your stitches. The gowns should also fully cover the incision and post-surgery scarring and be loose-fitting. Cotton nightgowns are also good as they'll keep you cool throughout the night.
Belly Band And Abdominal Binder
After a c-section, your stomach may feel jiggly, and having something to hold all the loose skin can help. That's where belly bands and abdominal binders come in. A belly band is a wrap worn around the torso and secured by Velcro. The band provides extra support for your body during recovery and can help relieve back pain.
An abdominal binder is a structured, corset-like wrap that promotes quick healing by providing abdominal support and keeping the stitches safely in place. This makes it easier to move after a c-section. Although some hospitals offer abdominal binders, others don't. And in that case, you'll have to buy yours.
Button-Up Shirts And Cardigans
Cardigans over a button-up shirt are the perfect attire to wear in public. Button-up shirts are good because they contain buttons up to the neckline, avoiding rubbing your incision. Remember to opt for a soft, breathable fabric that won't irritate your scar.
Loose-Fitting T-Shirts
Postpartum C-Section Clothes are great for c-section recovering moms. They are easy to wear, comfortable, and not too tight or complicated. When buying t-shirts, go for those that are loose-fitting and are not right up against your body. Opt for t-shirts that are more breathable around the abdomen where your stitches are.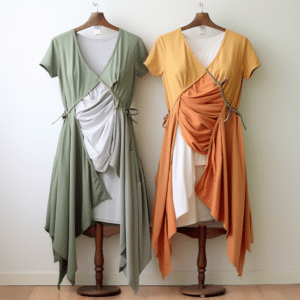 Conclusion
Recovering from cesarean delivery is a crucial time that you'd want to give your body the best, including the kind of clothes you wear. You'll benefit from wearing clothes with softer and more breathable fabric. Avoid tight-fitting clothes as they irritate your scar, and go for flowing or loose-fitting attire. Belly bands and abdominal binders are excellent at providing support in the abdominal area and holding your abdomen in place, so it doesn't feel jiggly.