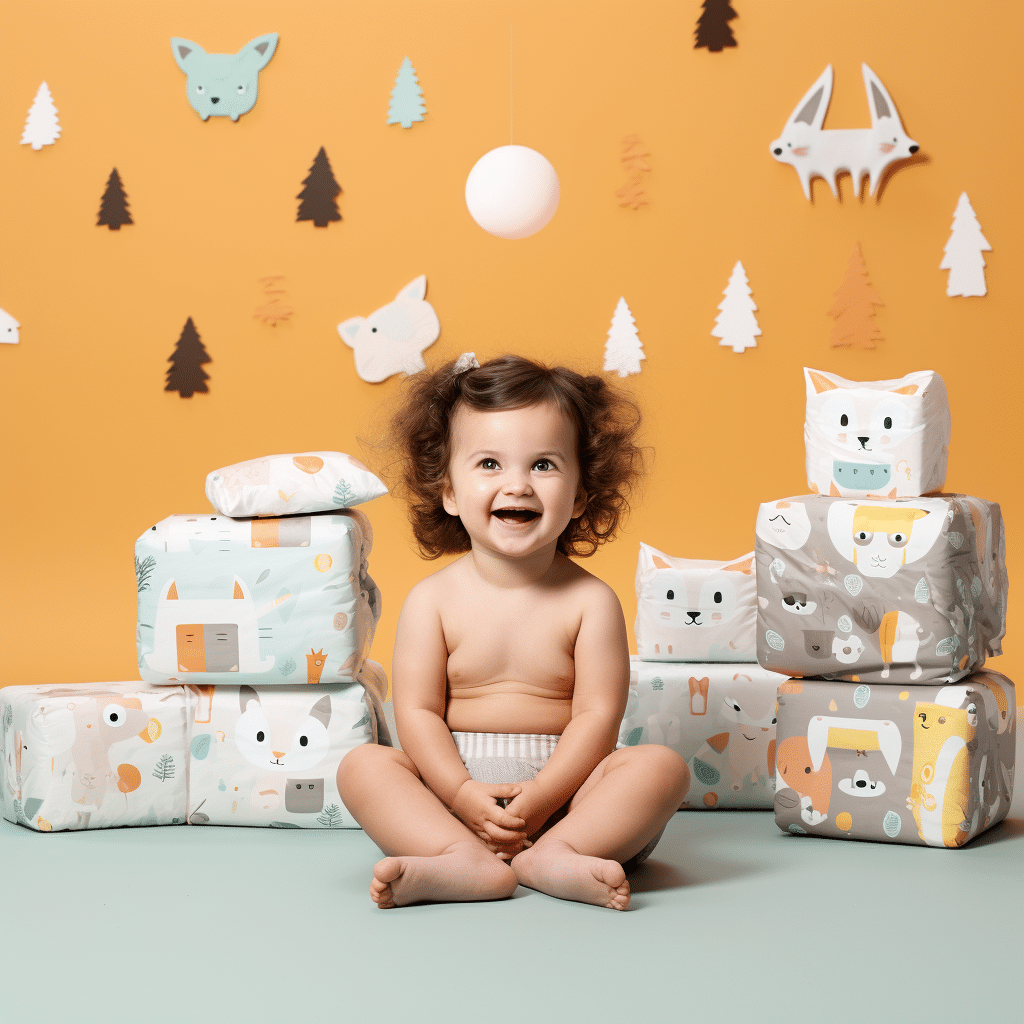 Children's earmuffs: The hearing capacity of a baby develops significantly in the first few years of their lives. The ear canal in children is small thus sound pressure that is generated in the ears is greater compared to adults. Consequently, infants and young children are more sensitive to noise than adults. In other words, what we hear is as loud as adults, to children, it is louder.
Earmuffs are a pair of soft fabric coverings, connected by a band across the top of the head that is worn over the ears to protect them from cold and noise. Noise levels above 85 decibels are harmful to children. Some activities that can cause excess noise for children include; fireworks, loud music, inflight travel, loud household appliances, and events such as festivals and concerts.
Medical facts
According to the CDS (Centers For Disease Control and Prevention), an estimated 12.5% of children aged 6 -19 years and 17% of adults between 20-69 years have suffered from noise-induced hearing loss. The bad news is that this condition cannot be reversed medically or surgically. To prevent loss of hearing several children's earmuffs behaviors can be adopted; limit exposure to excessively loud noise, turn down the volume of TV sets and music systems, move away from the source of loud music if possible, and use hearing protection devices such as earmuffs.
Noise attenuation is the damping of sound, an interruption that diminishes the volume and quality of the sound wave. Sound attenuation can either be passive or active. Children's earmuffs use a passive noise cancellation mechanism. What this means is that there are no electronic devices fixed but the materials used such as cupped foam coated in plastic. There are different brands of earmuffs on the market. Below is a comparison between Baby Banz and Ems earmuffs.
Baby Banz vs Ems: Overview
Ems Earmuffs
The Ems is a high-quality, industrial-grade hearing protection earmuff made in the USA and designed specifically for babies. Ems brand has two sizes; Baby earmuffs for babies between 0 to 18 months and Kids' earmuffs for children from 6 months to mid-teens. They are made of light, sturdy soft-touch nylon spandex material to ensure there's no discomfort on your baby's skin. These muffs come in 2 cups with 1 adjustable Velcro headband design that allows you to adjust the size of the headband to fit your baby's head.
Features of Ems earmuffs
 Pressure-reducing Headband Design

 Can be folded to fit in the palm makes them easy to carry and store

 Size Adjustable

 Interchangeable & Easy to Wash Headband

 Compact & Lightweight (120 grams) for baby earmuffs and 190 grams for kids model

 27 Decibel (dB) Noise Reduction Rating (NRR)

 Approved by the U.S. (ANSI S3.19) and European (EN352-1:2002) for Safety Standards

 Are phthalate-free and MRI safe
Baby Banz Earmuffs 
Baby Banz earmuffs are colorful, long-lasting protection, and a comfortable fit for babies and infants that come in two sizes; Banz Bubzee infant for ages 0 to 2 years and Banz Kid for 2 children from 2 years to 10 years. Made of comfortable foam pads and sturdy cups capped with the ability to fold and adjustable headbands, Banz Baby is a good fit for the young ones.
Features of Baby Banz earmuffs
Over-ear design

Provides effective hearing protection from loud noises

Small enough to fit in the palm of your hand for easy storage/carry

Soft headband and cushion cups ensure comfort for little ones

Safety Tested to BS EN standard and EU Regulation 2016/425

Cups fully and snugly cover the child's ears

Lightweight -132g for infant and 240 g-kids

Mean Attenuation @ 500Hz 19.5dB for infant and @ 1000Hz 26.7dB for kids

Meets; ANSI S3.19 (United States), EN352-1: 2002 (Europe), and EU Regulation 2016/425 safety standards.

Durable- made of high-quality materials 

Collapsible Design for easy storage and portability

Noise Reduction Rating of NRR 28dB
Benefits of earmuffs
 In1873, Chester Greenwood of Farmington, Maine while skating came up with an idea and told the grandmother to help him sew tufts of fur between loops of wire. The main aim was to protect his ears from the excess winter cold. This invention has been revolutionized to the current day earmuffs. The benefits of using ear muffs;
They keep infants' and babies' ears warm during cold weather. Children are more sensitive to harsh conditions than adults hence the need for extra protection.

They assist in noise attenuation without blocking ambient voices. Do not panic, your child can still hear you. 

They assist in protecting children from noise-induced hearing loss usually caused by exposure to excessively loud noise 

Helpful to autistic children. Children with autism are sensitive to sound and thus earmuffs will be so useful to them.

They are easy to use. 
Limitations
Earmuffs have limitations. Firstly, they are made of plastic which is an environmental hazard. They do not decompose even for millions of years polluting the environment. When burnt, the gasses emitted cause air pollution that is harmful to people. They cause physical and chemical harm and biological damage. Secondly, earmuffs can cause discomfort in hot weather. Thirdly, they are a choking hazard when used by young children without supervision. Lastly, in case of dropping to the neck without adult supervision, they can choke an infant.
Where can I use earmuffs?
Ems and Baby Banz protective earmuffs can be used anywhere at home, during leisure time, and in hospitals during MRI. Common uses include:
Recreation:

fireworks, live sports, airplane/helicopter flights, shooting range, motorsports, live music, movies, air shows, and many other noisy recreational activities.

At home:

music, lawnmower, blender, food processor, vacuum cleaner, leaf blower, and many other power tools

Special needs:

occupational therapy, noise sensitivity, audiology, hospitals (MRI safe)
Conclusion
In consideration of all the benefits of using earmuffs, it is only fair to state that Ems and Baby Banz earmuffs are a necessity rather than a luxury in a child's life. A perfect baby shower gift!