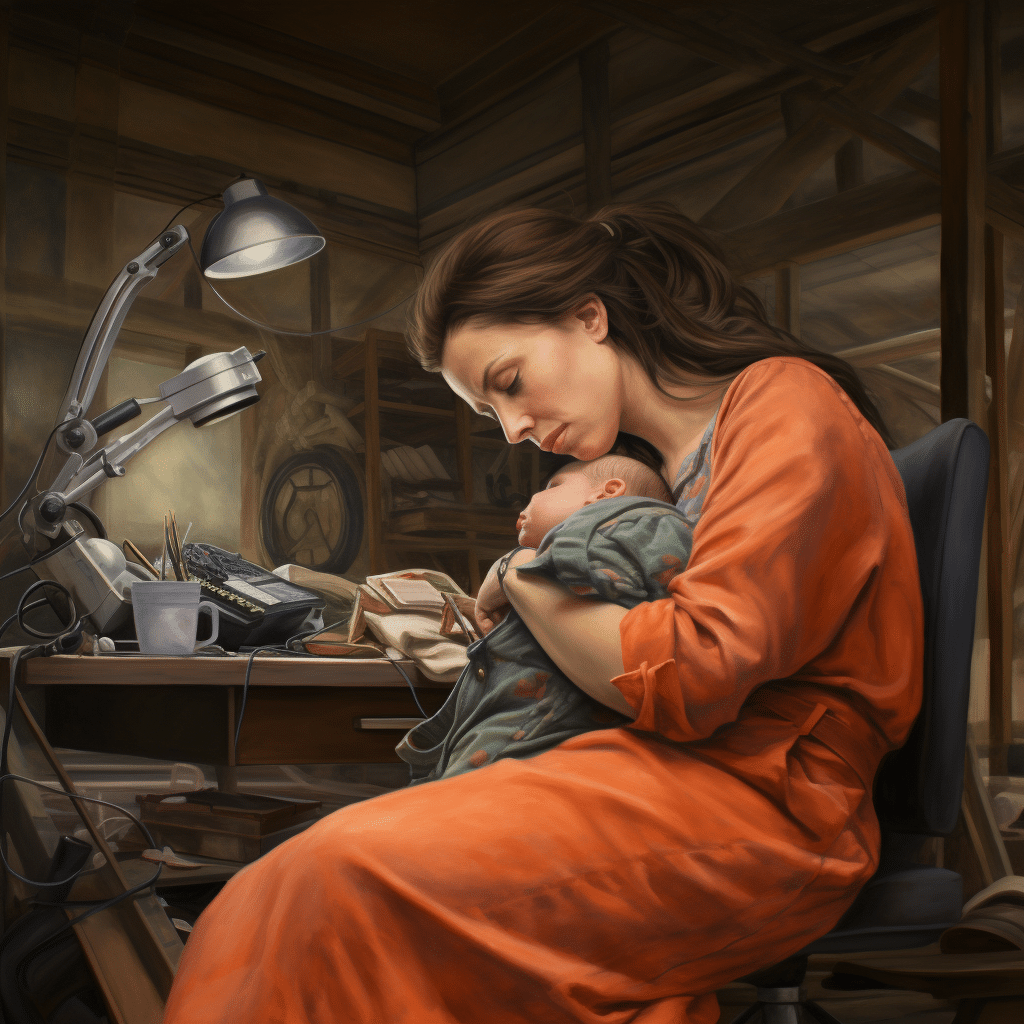 Challenges Faced by Working Mothers After Giving Birth
Working Mothers After Giving Birth: A survey conducted by Working Mother showed that only 18% of women say they would stay at home with their children if they didn't have to work. This is a huge disparity and shows what many experts were already predicting: the workplace has not yet adjusted to the cultural changes happening in homes across America.
These obstacles range from maternity leave to childcare to being encouraged to stay home as opposed to going back to work. The lack of support for working mothers has made many women feel like unwelcome guests in their own workplace, and this is one unexpected consequence of more women entering the workforce.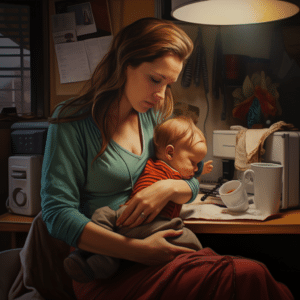 Why Women Don't Want to Go to Work After Giving Birth
There's no doubt that there are a variety of reasons why some mothers don't want to go back to work after taking their maternity leave. And while it may not be possible for every mother to stay home with her child, she can find ways — both practical and emotional — to make work more appealing and meaningful even after giving birth.
Unhappy Workplace
The answer for why some women don't want to go back to work is often due to their feelings about where they work. If a woman's job is stressful and not fulfilling, she may feel like she doesn't want to go back because she's not happy in her professional life.
Completing an upbeat transition can make all the difference in how a woman feels about going back.
Strong Attachment to the Child
Some women develop a very strong attachment to their child during the first year and might not want to leave her for work. If this is the case, it's important for mothers to learn about breastfeeding so that they do not feel like they are leaving their child when going back to work. This can also help the mom develop a lasting bond with her baby.
Should a Woman Go Back to Work After Giving Birth?
Being a new parent is one of the greatest joys in life, but it also comes with its share of challenges. One question that many parents face is what to do about returning to work after the birth of their child.
For some women, returning to work right away seems like the best option — especially if she has a demanding career that can't be put off for too long. But for others, going back is something they just don't want to think about yet.
The 'Right' Decision
Most women would love to stay home with their newborn babies, but they have to make a living. A lot of women worry that they will lose their jobs if they take maternity leave.
But many studies have shown that being a mother does not lower the level of performance of women in the workplace — and in some cases it actually increases it.
All in all, the decision about whether to return to work often comes down to a balance of two separate issues: balancing career and family goals, and how much the mother enjoys handling household responsibilities.
For most women who struggle with this decision, the difference between being at home with a newborn baby and staying at work might be very small — thus making the choice difficult.
Continuous Changes in the Workforce
The glass ceiling is very much in effect, and it is unlikely that it will disappear any time soon. In order to climb the ladder, women will have to fight for their positions and prove themselves every step of the way.
According to a recent Gallup poll, 61% of American women are in some sort of workforce; almost twice the number in the 1960s. The workplace continues to change and evolve, but workplace culture has not adjusted accordingly. As more women enter the workplace and push for better representation, at least one institution must change its ways.
Working mothers remain the minority, with only 18% saying they would stay at home if they didn't have to work after having a baby.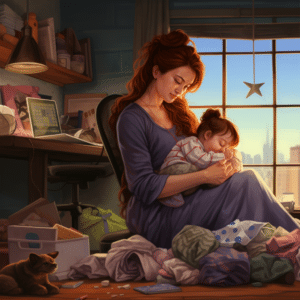 To Conclude
Working Mothers After Giving Birth No one can tell mothers what to do, and that includes doctors, family members, and friends. The decision to return to work will always be a personal choice for new mothers — ultimately it's up to the mom herself.