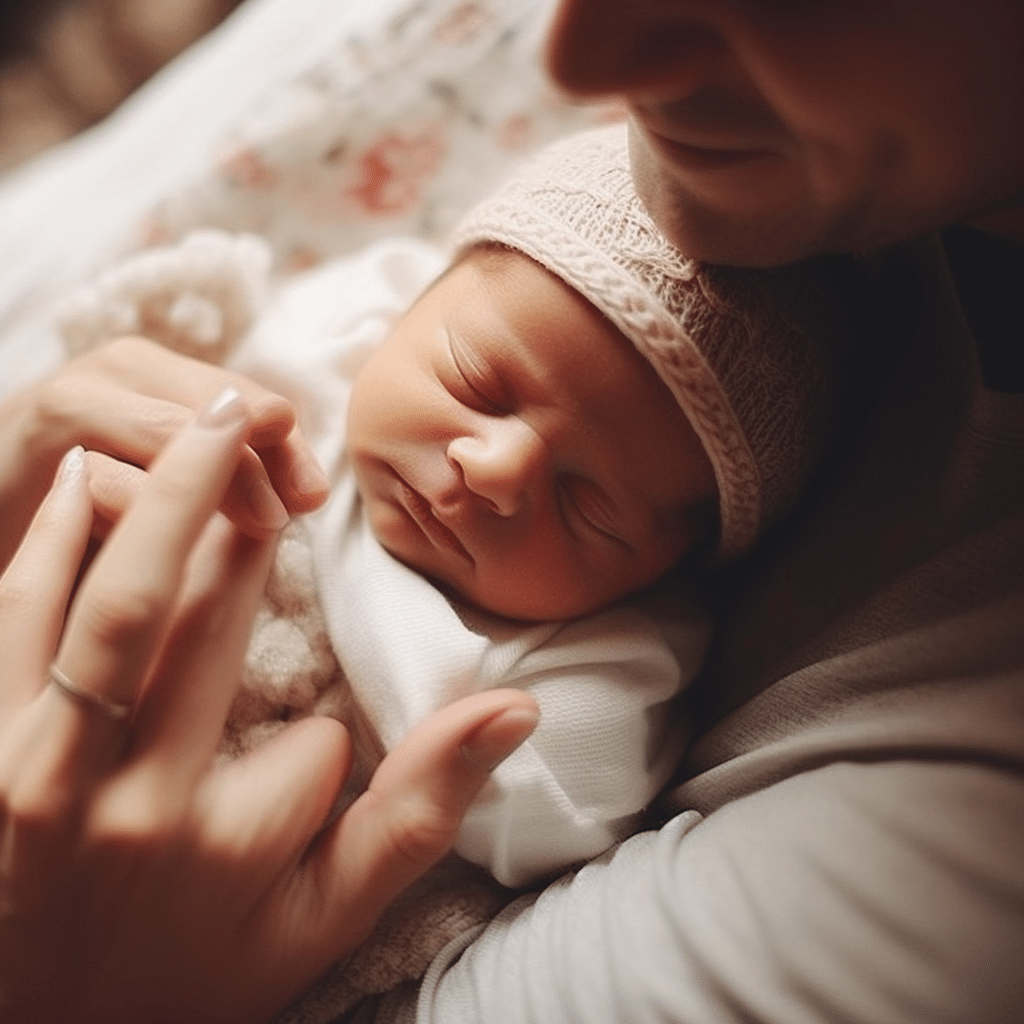 The Vital Role of Newborn Care Specialists

Introduction
Becoming a parent is an incredible journey filled with joy, excitement, and a fair share of challenges. As you welcome your newborn into the world, providing them with the best care and attention becomes your top priority. That's where a newborn care specialist comes in. In this article, we will delve into the invaluable role of a newborn care specialist and how they can help you navigate through the early days of parenthood with confidence.
The Importance of Newborn Care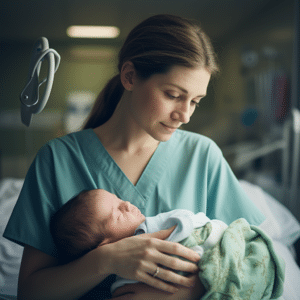 Caring for a newborn requires expertise, knowledge, and patience. It's a critical period when your baby's physical and emotional well-being is at stake. A newborn care specialist is a highly skilled professional who specializes in providing specialized care for infants during their early days. From feeding and diaper changes to establishing sleep routines and ensuring a safe environment, they are well-versed in the intricacies of newborn care.
The Duties of a Newborn Care Specialist
A newborn care specialist offers a range of services tailored to meet the unique needs of your baby and your family. Let's take a closer look at some of the essential duties they perform:
Feeding and Nutrition
Ensuring that your newborn receives proper nutrition is crucial for their growth and development. A newborn care specialist will guide you on breastfeeding techniques, bottle-feeding, and the introduction of solid foods when appropriate. They will also assist with creating a feeding schedule that suits both your baby's needs and your lifestyle.
Sleep Training
Many parents find establishing healthy sleep patterns for their newborns challenging. A newborn care specialist can provide valuable guidance on creating a peaceful and consistent sleep environment. They can help develop effective sleep routines and techniques that promote healthy sleep habits for your little one, giving you the much-needed rest you deserve.
Diapering and Hygiene
Proper diapering and hygiene practices are essential for your baby's comfort and well-being. A newborn care specialist will demonstrate the correct techniques for diaper changes, bathing, and skincare. They will ensure that your baby is clean, comfortable, and protected from diaper rash or other skin irritations.
Soothing and Comforting
Newborns can often experience fussiness and discomfort due to various reasons. A newborn care specialist possesses a wealth of knowledge when it comes to soothing techniques and strategies. From swaddling and gentle rocking to understanding and addressing your baby's needs, they are adept at providing a calming environment for your little one.
Parental Support and Education
Being a new parent can be overwhelming, and it's natural to have questions and concerns. A newborn care specialist acts as a source of support and guidance for parents, offering education on infant care and addressing any doubts you may have. They provide a nurturing and reassuring presence, empowering you to become more confident in your parenting journey.
Recommended Gear to Bring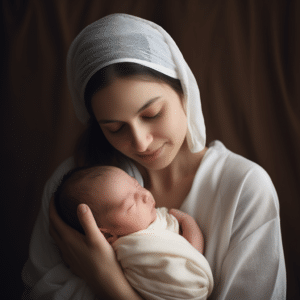 When preparing for your newborn's arrival, having the right gear can make a significant difference in your daily routine. Here are some recommended items that can enhance the care and comfort of your little one: