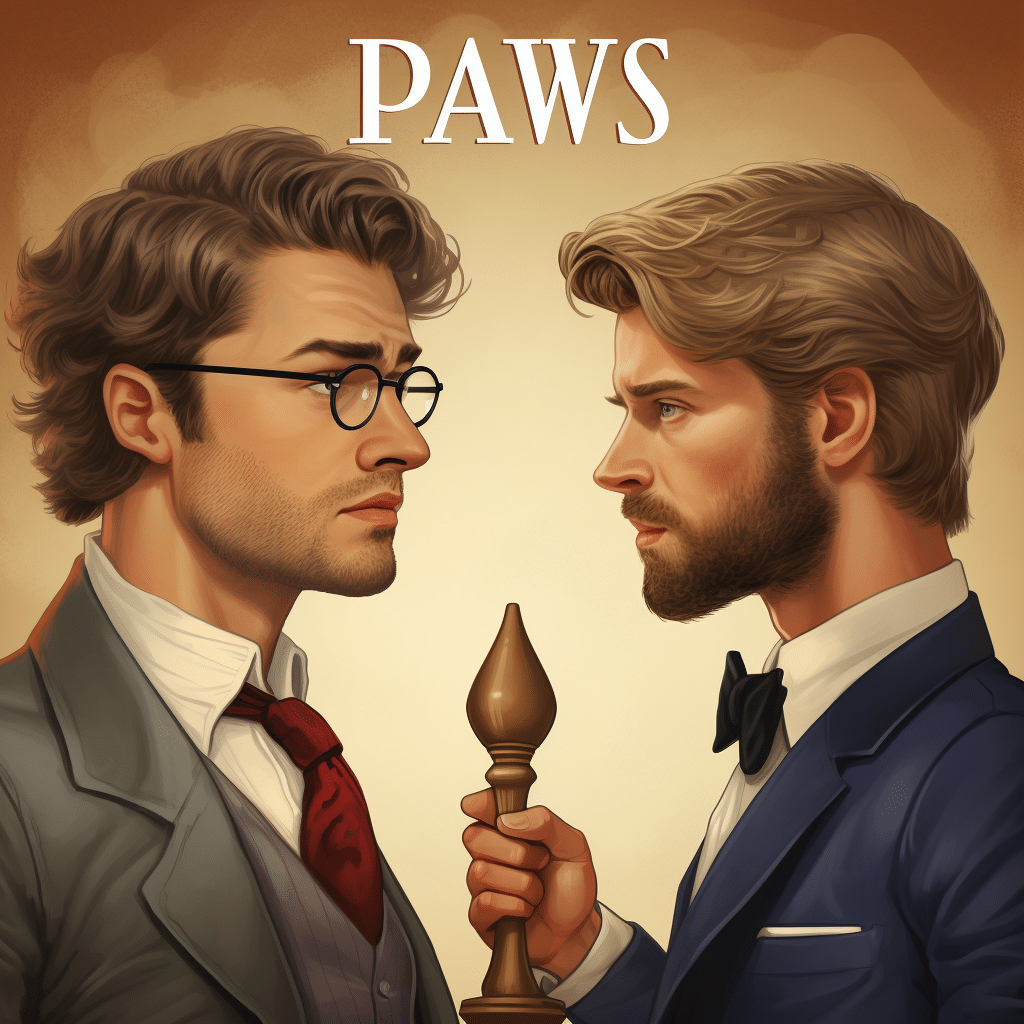 Pittman vs. Harry: Gourmet Food Gifts Comparison
Pittman and Davis vs Harry and David Comparison Its Are you a gifter, or you've always been a giftee? If you are the giftee type, you may have a hard time thinking of the best gift for your colleagues or family. Would you go for chocolate-dipped strawberries or golden-wrapped pears? Or the idea of candy-coated popcorn appeals to you more than anything. If the whole gifting thing seems challenging, gourmet food gifts companies are here to sort you.
Speaking of gourmet food gift companies, Pittman and Davis and Harry and David are two popular firms known for gifting fruits, pastries, etc. The two have been around for a long time and are successful in different ways. Here's to more of Pittman and Davis vs Harry and David.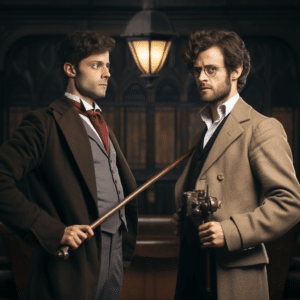 Pittman And Davis vs Harry And David: Overview
About Pittman & Davis
Pittman and Davis is a family-owned company in Harlingen, Texas that has been around for more than 95 years. The company specializes in delivering fresh orchard fruits, cheeses, candies, smoked meats, pastries, and other gift foods. Here's to more on Pittman and Davis food gourmet:
Product Type
Since Pittman and Davis mostly specialize in fruits, their products usually consist of boxes and baskets containing different fruits like apples, citrus, pears, etc. These sugar-sweet tropical are specific about the sunlight, soil, and temperatures they should be grown. And for that reason, only a few places grow these fruits to reach their best quality.
Pittman and Davis are very specific about the fruits they harvest and only pick fruits that meet their quality standards. Once harvested, every fruit is categorized according to its size, quality, and ripeness. They are then wrapped into gift paper and delivered to the recipient's address.
Because Pittman and Davis plant their fruits, they are available on preorder for seasonal deliveries only. This means you cannot buy gourmet fruits from this firm when the fruits are not in season, like outside winter.
Shipping Cost And Delivery Time
Pittman and Davis offer free shipping on standard deliveries. The deliveries usually arrive on time and in perfect condition. This is crucial, especially since this company deals with perishable goods that are quick to spoil.
Quality Guarantee
Pittman and Davis are confident that their products will suit your needs, fully guaranteeing you satisfaction for every gift you receive or gift someone. And if you are not happy with the gifts you receive from them, they are happy to offer you a refund. You can choose to replace the gift with another one in the price range or ask for a refund purchase price, and they'll oblige. Pittman and Davis are also A+ rated and accredited by the BBB.
Despite the 100% satisfaction guarantee, some customers complain of poor quality fruits. And that there are not many fruit varieties outside the winter holiday.
Price
Food and fruit gourmets are pretty affordable from Pittman and Davis company. You can purchase gifts from as low as $29.99 to as high as $94.99. This is more affordable than other brands selling their food gifts for $50.
About Harry And David
Harry and David are among top America's premier choices for gourmet gifts, selling many assortments and gift baskets for any holiday or event. This firm is owned by 1-800-Flowers. This means some of its inventions like Moose Munch are available among its sister brands like Cheryl's, Wolferman's, Simply Chocolate, and Shari's Berries. And although Harry and David specialize in its products, they are also available in other brands under the 1-800-Flowers umbrella.
Product Type
Harry and David sell six food products: pears and fruit, baked goods, pantry goods, chocolates and sweets, flowers and plants, and gourmet food and wine. The categories can be bought as individual assortments, or you can ask for a gift basket or pre-made holiday package featuring a few items from each category.
There are 35 fresh fruit baskets to choose from, Harry and David. You can also opt to add extras like juice, wine, or popcorn to these fruit baskets. Unlike Pittman and Davis, which sell fruits on seasonal preorders, Harry and David have frequent sales and discounts.
Harry and David shine when it comes to gift baskets and holiday collections. They always do a phenomenal job with their presentation, offering colorful, sleek, and fun packaging for any occasion. The gift baskets feature a good selection from each of the core categories. This means that your giftee receives a sampling of Harry and David's best products.
Shipping Cost And Delivery Time
Like Pittman and Davis, Harry and David offer free shipping to standard products. And regardless of your chosen shipment method, you get your product on time and in perfect condition. That's great, considering Harry and David ship different kinds of perishable like cheeses, popcorn, meats, and chocolates. What's more, the treats are tightly packaged, making you worry less about stale cookies or broken snacks going to your giftee.
Quality Guarantee
Harry and David are confident in the quality of their products. As such, they assure you a 100% satisfaction guarantee. And if, for any reason, you're not satisfied with their products, you can return them to their stores. They'll either offer you a replacement or refund you your full money.
Price
Products from Harry and David start from as low as $49.99 to $199.99, depending on your choice. Although pricier than Pittman and Davis, this brand offers frequent discounts.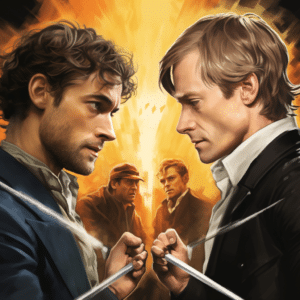 Pittman And Davis vs Harry And David
The Pittman and Davis and Harry and David are great gourmet food companies specializing in fruits, among other food products.
Pittman and Davis offer seasonal preorder deliveries, meaning they don't have frequent sales. This makes them perfect for ordering gifts when the fruits are in season. Pittman and Davis are also relatively affordable and offer free gift wrapping and shipping options. For these reasons, they are ideal for people on a low budget.
Pittman and Davis vs Harry and David Comparison offer frequent sales of various products, including fruits, chocolates, pretzels, wine, flowers, and teddy bears. This makes this gourmet food company ideal for any event or occasion. Although Harry and David are on the higher price end, they provide frequent discounts and free shipping to standard products.