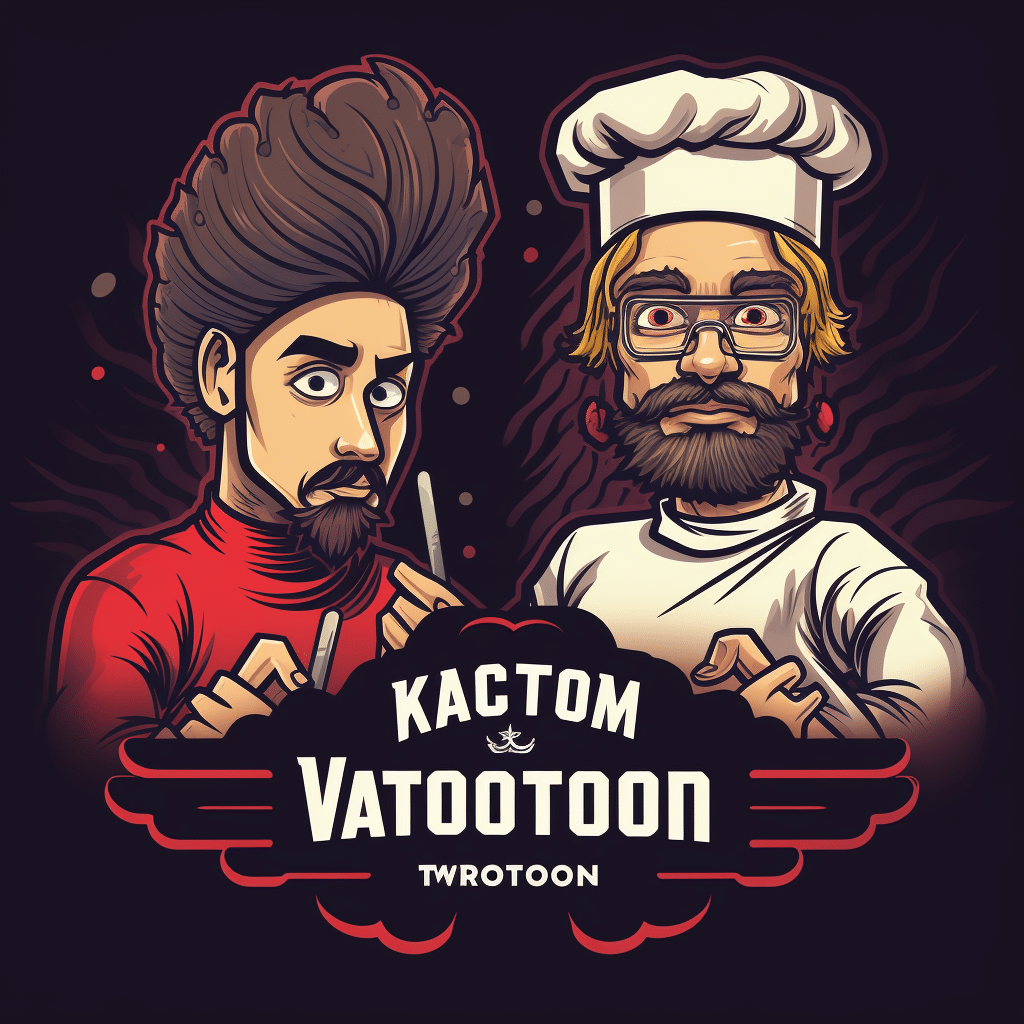 KaTom vs. Webstaurant: Comparing Online Restaurant Supply

KaTom vs. Webstaurant Comparison If you're planning on opening a restaurant or want to maintain one finding high-quality supplies is crucial. And while you can do the shopping manually, technology has eased things, and you can buy restaurant supplies online from the comfort of your home. Many online stores sell and supply restaurant equipment, from the most basic to the most advanced ones. And knowing the right store to buy from is essential.
KaTom and Webstaurant are two popular online restaurant supply stores. The two brands are successful in their specific ways, each with unique features. Here's more on KaTom vs. Webstaurant regarding product selection, services, and pricing.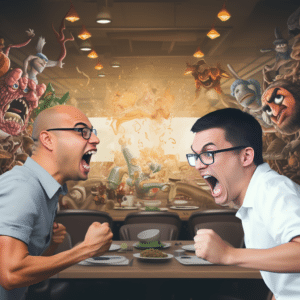 KaTom vs. Webstaurant: Overview
About KaTom
KaTom vs. Webstaurant Comparison, based in Tennessee, has been in business since 1987, over 30 years now. They are a BBB Accredited Business and a certified Business Enterprise. KaTom sells thousands of high-quality restaurant, kitchen, bar, bakery, and other food service business supplies online at wholesale price, within a short delivery time. Product ranges from restaurant equipment, flatware and serve ware, kitchen supplies, restaurant furniture, shelves, carts, and cleaning and janitorial services. The large availability of products and fast shipping time make this brand ideal for both seasoned restaurateurs and first-time buyers.
Besides, KaTom has a learning center section on their websites. Here the firm shares equipment tips, buying guides, industry information, and in-depth brand profiles. This provides a wealth of knowledge to their readers, all for free. Other features of KaTom include:
Easy navigation:
KaTom's online shopping platform is uncluttered, neat, and easy to navigate. Moreover, this restaurant store has various results filter features, making it easy to narrow your search and helping you find exactly what you're looking for. For instance, if you are looking for a cooker, KaTom lets you narrow your search by brand, type, fuel type, function, size, cubic feet, etc.
Wide variety of products
This brand lets you choose more products from various manufacturers. Like the roll-in refrigerators section on the KaTom website, there are 50 products from 5 manufacturers, making it easy to compare the different products before picking your best shot.
Go green section
KaTom's go green section lets consumers know that they are environmentally conscious and operate their business in manners that do not affect the environment. This brand produces a wide variety of eco-friendly and energy-saving products, all available in the go green section on their website. Examples include energy and water conservation products and sustainable dinnerware. What's more, KaTom has been a newspaper recycling drop-off since 1990. and they pack most of their restaurant supplies in recycled newspapers, showing their strong commitment to conserving the environment.
Kids selection
The kid's selection is another fantastic feature of the KaTom restaurant store. This feature comprises high chairs, child-safe dinnerware, booster seats, and anything ideal for kids like a pop maker and kid's chef jacket.
Free quote
you don't have to hassle about the quote of your supplies when shopping at KaTom. All you have to do is to fill out the online form or contact the professional specialist using the number provided on their website, and everything will be taken care of for you at no extra charge.
Like anything, KaTom restaurant has its downsides. And the drawback of this firm is that they have a short return period of 15 days, which can be inconveniencing for people who leave far.

About Webstaurant
Since its launch in 2004, Webstaurant has become one of the largest online restaurant equipment and supplies suppliers. This store sells refrigeration, restaurant equipment, tableware, flatware, furniture, small wares, storage, transport items, disposables, and chemical and janitorial supplies.
Moreover, Webstaurant sells a wide variety of shelf-stable food commodities like oils, spices, and other perishable items like dairy products and meats. The perishable items are shipped in dry ice, ensuring they don't spoil and retain their freshness upon reaching their destination.
Webstaurant store offers a membership program called WebstaurantPlus, where members pay $99 monthly. The membership program offers unlimited free shipping for up to 195,000 qualified items. This feature can come in handy in cutting down costs for restaurant owners who order products frequently. Then there's the scratch and dent outlet which features slightly damaged items during shipping. This can save restaurant owners who want to buy new equipment on a low budget a great deal of cash. Other Webstaurant features include:
Customizable supplies:
Webstaurant store lets you customize products like foam bowls and cups, napkins, tumblers, coasters, and ad market bags, among others, by engraving your business slogan or logo on these products. This allows you to have unique restaurant products and stand out.
Search by business type
:
The search by business type feature lets customers browse through products by business type. For instance, a deli store owner may not be interested in products related to the ice cream supplies store, and vice versa.
Longer return period:
Webstaurant store gives customers a longer return period of up to 30 days.
Available throughout
:
Webstaurant store operates full-term from Monday to Sunday, unlike many retailers that only take phone calls five days a week. This store accepts phone calls from Monday to Friday, 8 a.m. to 8 p.m, and 9 a.m to 4 p.m on Saturdays and Sundays. Webstaurant also offers an equipment installation checklist, making your installation process run smoothly.
Many payment options:
unlike many online restaurant supplies, Webstaurant offers many payment options like business cards, Amazon, and PayPal payments.
The downside of Webstaurant store is that they don't provide a wide range of products from several manufacturers. This gives you few options when shopping.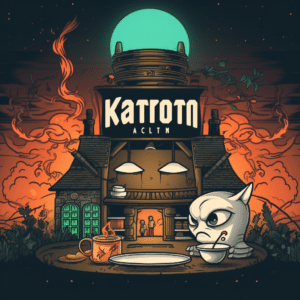 KaTom vs. Webstaurant
Which KaTom and Webstaurant stores are both excellent in their unique ways, and you'll be fine choosing one over the other.
The KaTom has a broader selection of various product categories and offers a convenient shopping experience regarding search features and product categorization. It also has clearance items and a learning center section with large project quotes and the latest deals. However, KaTom has few payment options and a short return period.
KaTom vs. Webstaurant Comparison is equally good with various payment options and a longer return time. They also have a search by business type feature and customize products according to your needs. However, they stock few products from few manufacturers.