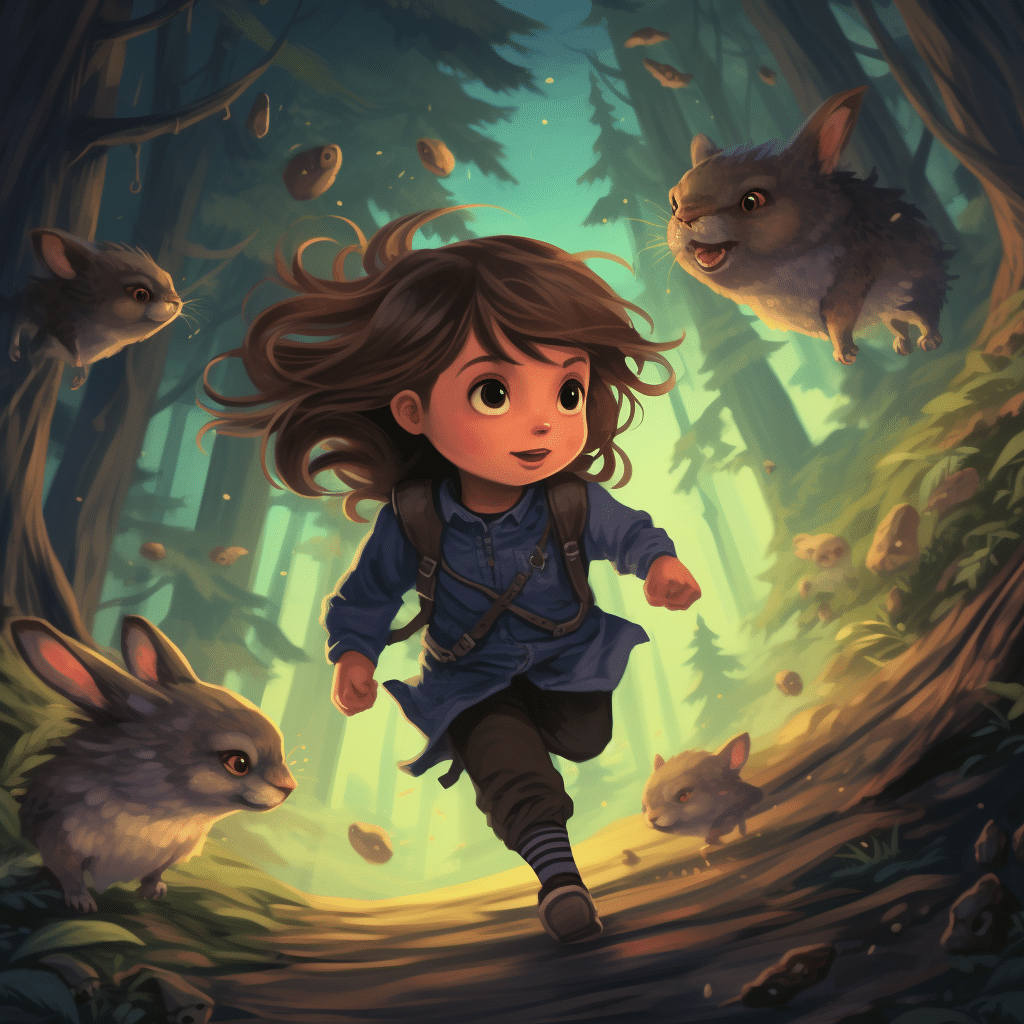 Huckleberry vs Baby Tracker: Choosing the Best Baby Tracking
You're a parent. You want to track your baby's development, daily activities, and milestones. You also want this information recorded in an easy-to-access location while having a flexible and scalable solution. Enter the battle of Huckleberry vs. Baby Tracker.
Both are popular brands for baby trackers, but which should you choose? Keep reading to learn more.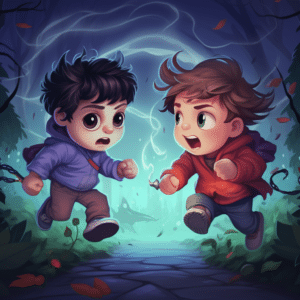 Its Huckleberry vs Baby Tracker: Overview
 Huckleberry
To Huckleberry is the ultimate app for new moms and dads who want to keep track of their baby's health, activities, and development. It is a complete baby tracker with various features that will help you monitor your little one. 
Similarly, you can easily add daily feedings, diaper changes, weight changes, or other key information to the app's memory. With Huckleberry, you will also get a daily report card of how well your child has slept, eaten, and played during the day. 
This gives you an overview of your child's behavior and allows you to create a more detailed profile for all your kids so that you can compare their growth over time!
Additionally, the app allows you to set reminders for yourself and your kids so that you don't forget important events like appointments or birthdays. You can even set alarms for yourself when it's time to feed or change your baby so that they don't miss out on their favorite activities.
And did we not mention that the app keeps all this information in a single place, so you don't have to worry about losing it or forgetting important dates? Well, this app is all your go-by-the-choice baby tracker. 
You can also share this information with friends and family members, who can add their notes about what they remember from these early days.
 Baby Tracker
Baby Tracker is one of the most popular tracking apps for parents of newborns. It allows you to create multiple profiles for each child and comes in handy when you have twins or even more than one toddler. 
It gives you access to many features that make it easy to track everything from feedings to diapers, sleep patterns, and milestones. You can then sort this information by date or category for easy access when needed.
Additionally, it has a simple user interface that is easy to use, making it ideal for home use.
The app includes:
Keep track of your baby's growth over time with charts that show how much they have grown and how much more they need to grow before hitting their next milestone. The charts are customizable, so you can set them to show only the information that matters most to you.
Predict when your child will reach their next milestone with a calculator which uses data from more than 50 million children worldwide. You can use this data to plan for upcoming events such as holidays and birthday parties.
Huckleberry vs. Baby tracker Comparison
Huckleberry and Baby Tracker are two of the most popular baby tracking apps. They both have a wealth of features, but how do they compare? Which one is better for your family? Let's look at some of their key features and see if we can figure out which app is better for you.
First, let's talk about the user interface:
Both apps offer an easy-to-use interface that allows you to enter information quickly and easily into the app without leaving it open all day long while you are caring for your little one(s). However, Baby Tracker has a slightly more intuitive design that makes it easier to navigate quickly when you have an active toddler running around who needs your attention immediately!
Next is features
Baby tracker has unique features, like breastfeeding notifications, sleep tracking, diaper change reminders, etc., but Huckleberry has more features. Some notable ones are:
Temperature monitoring
You can track your baby's temperature using this app and identify any signs of an underlying medical condition. 
Sleeping habits
This app will help you understand how well your baby sleeps at night and during daytime naps to plan your day accordingly. You will also see how much time they spent awake during nighttime sleep hours and daytime naps.
Additionally, we can compare both apps depending on their pricing. The Huckleberry is free to use, although it does offer a premium plan at an affordable fee. 
On the other hand, Baby Tracker offers one premium feature that uses artificial intelligence technology (AI) to provide personalized suggestions based on your child's developmental stage and behavior patterns.
Huckleberry vs. Baby tracker; which is better?
When it comes to baby tracking, there are many options on the market. We have researched and found that Huckleberry is the best option for many reasons.
Here are reasons why we think Huckleberry beats Baby Tracker in terms of features and functionality:
One of the most important things about a baby tracker is its privacy protection. You want to ensure that your child's data is secure. And Huckleberry app excels more in privacy protection than any other baby tracker. 
Another great feature of Huckleberry is its customizability. You can choose from over 50 different designs, which means you can perfectly find something that matches your style.
In addition to protecting your child's information by not sharing it with third parties or advertisers, Huckleberry also uses bank-level encryption for all financial transactions so you can be sure everything stays secure at all times.
Compared to other baby trackers out there, Huckleberry is affordable and convenient to use. It is also more efficient due to its accuracy and clear illustrations.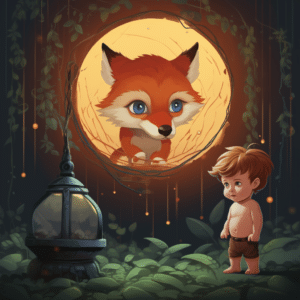 Bottom Line
Ultimately, you'll want to find an app that will satisfy your needs without compromising quality. However, if you're looking for a way to take care of multiple children or track numerous items or eating plans daily, we'd recommend Huckleberry. 
Similarly, if you are looking for a way to track your baby's development and growth successfully, a Baby tracker will likely be the better choice. Yet, it's up to you to decide which one is right for you as per your preference.