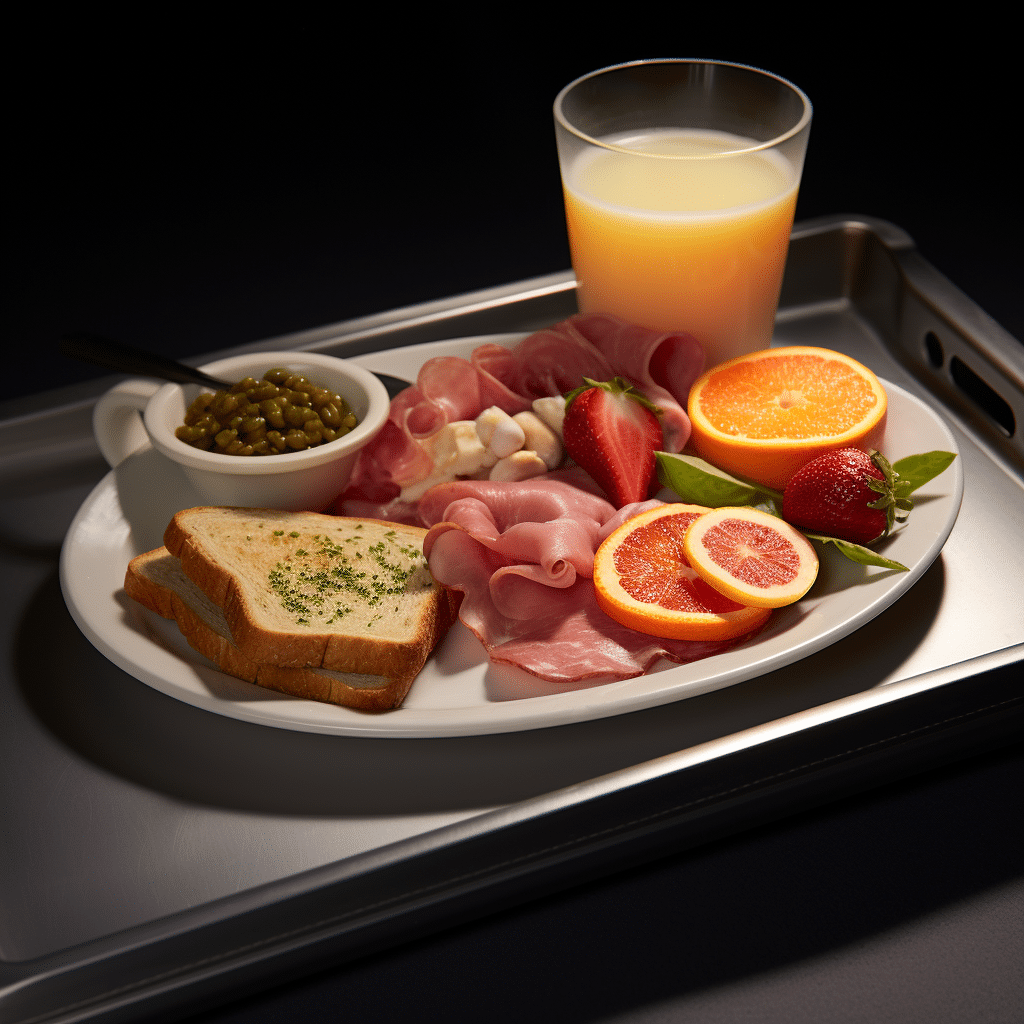 Hotel Cooking: No Microwave, No Problem – Food Tips!
Food To Bring to Hotel Without Microwave: Planning a hotel getaway can become quite a task. Whether it's your first time in a specific place or planning an overseas trip, you need to plan ahead and ensure you have the right essentials along.
However, with so many different factors that go into a vacation, there's seldom enough time to prepare for everything. So, when you jump into the hotel room after a long flight and find that your microwave is missing, you may start to wonder how you're going to make dinner without one. 
But, no need to panic; you can still enjoy your vacation even without a microwave or stove, thanks to the following food items.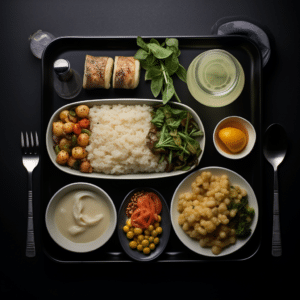 Food To Bring to Hotel Without Microwave
Canned Tuna
Canned Tuna is one of the most versatile foods to bring to a hotel. It has no bones or skin, so eating right out of the can is easy. You can use it as a base for other dishes.
Furthermore, adding Tuna to your list will be cost-effective — you will not need to buy any other unnecessary ingredients! You will have to add some crackers, toast, and a condiment like ketchup or mayo on top of the canned Tuna and enjoy a leisurely meal that won't break the bank.
Instant Oatmeal
Instant oatmeal is one of the most commonly forgotten types of food to bring to a hotel. It's also one of the easiest and most convenient ways to get extra energy during your trip. 
Having instant oatmeal on hand is a great way to boost your energy levels and keep you feeling full so that you don't feel like you need to snack all day long.
Canned Beans
This is a great idea if you're traveling with kids. Canned beans are ready to eat and don't require any preparation. Even better, they're low in sodium and calories, so you can feel good about serving them to your family. Just check the label first to ensure there are no added sugars before pouring them into your bag!
Canned beans are usually made using preservatives, which means they can last a long time without spoiling. This makes them especially convenient if you're traveling or going away for a few days.
You can take them for breakfast, lunch, or dinner. They'll keep your belly full all day long!
Tortillas
Tortillas are one of the most versatile foods to bring to a hotel without a microwave. A tortilla is a simple and inexpensive food to pack for a visit to a hotel. You can use them to make tacos, burritos, or other wraps or sandwiches. You can even use them as pizza crusts if you have some leftovers from dinner!
Tortillas are easy to make at home or buy in the store if you Food To Bring to Hotel Without Microwave: don't feel like making them yourself. Make sure they're made of 100% whole wheat flour, which is high in fiber.
Fresh Fruit
Fruit is always a good idea when traveling — especially in the summer when fresh produce is at its peak! Take advantage of that fact by bringing along plenty of bananas, apples, oranges, and berries if available in your area. 
This will help keep you hydrated throughout the day and provide some tasty treats for yourself and your meals!
Nuts
Nuts have many health benefits when eaten in moderation — including weight loss! They're also high in fiber and protein, making you feel fuller longer after eating them. Try salted almonds or cashews for a delicious snack on the go.
Cherry Tomatoes
Cherry tomatoes are one of the most popular fruits to bring on vacation. They're delicious and easy to eat. That's not all, as they are rich in lycopene, a powerful antioxidant that helps protect your body from heart disease and many cancers.
Cherry tomatoes are typically available in the summer months, but they can be found year-round at many supermarkets, farmers' markets, and even some grocery stores. If you're traveling to a place without access to fresh produce year-round, consider bringing canned or jarred tomatoes instead of fresh ones. 
You won't have trouble finding these in most countries worldwide.
Canned Corn
Canned corn is a great food to bring to your hotel room. It's light and easy to eat but also filling. This makes it perfect for people on the go or just looking for something quick and easy to snack on while they're away from home.
You can find canned corn pretty much anywhere in the world. The only difference between brands is in flavor and texture. Some brands are waterier than others, but all will provide you with plenty of nourishment when you need it most!
Canned corn is also a good source of vitamin C and fiber (which helps keep your digestive system functioning properly), making it a great meal choice for people with irritable bowel syndrome (IBS).
Sliced Bread
Sliced bread is a great snack to bring to your hotel. It provides a combination of protein and carbohydrates that will help keep you full and energized throughout the day.
A simple bagel or roll is also a great choice for bringing to the hotel without worrying about microwave access. The bread can be sliced up and eaten as a snack or sandwich later in the day if needed.
If you'd rather go for something more substantial, try some tortillas mentioned above. Tortillas are made from cornmeal and have an amazing taste when fresh out of the oven or heated on your stovetop.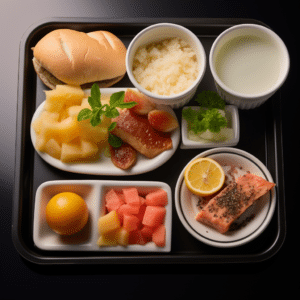 Mini Cucumbers
Mini cucumbers may be the perfect snack for you in a hotel without microwave access. They are effortless to pack and can be eaten raw or cooked. And normally, cucumbers may come in different varieties and flavors, so you should choose the one that will suit your taste. 
You can also bring some avocados and grapefruits for the perfect breakfast on the go!
Bottom Line
Staying at a hotel may seem like the best option for a quick getaway, but it can be very limiting when it comes to food choices. The hotel's kitchen most likely has limited hours or a limited selection of available items. 
Food To Bring to Hotel Without Microwave you don't want your vacation to fall short because you missed out on room service. That's why we've compiled this list of food items that are perfect for any hotel stay. This is an exhaustive list, but hopefully, it will give you some ideas.