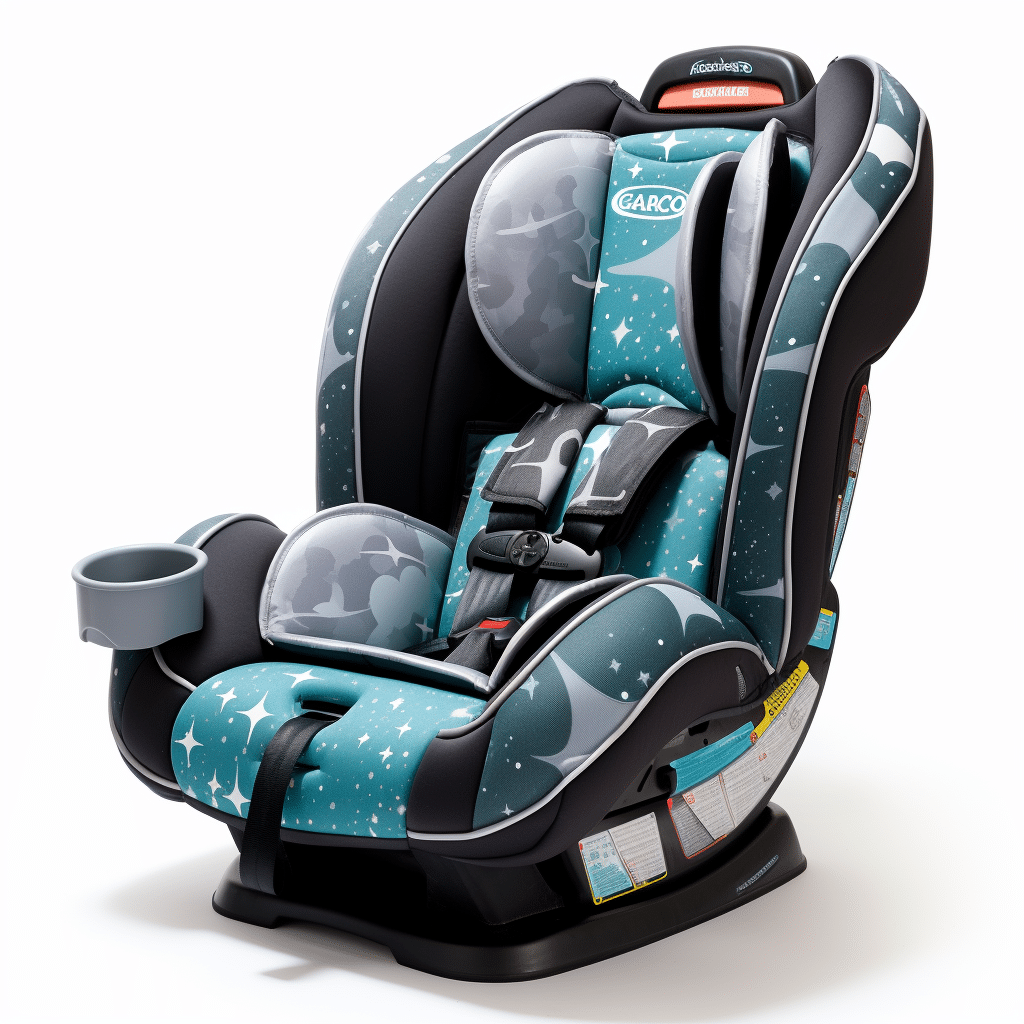 Graco Car Seat Covers: Cleaning, Maintenance and Tips

When traveling with your young ones, you want them to be comfortable and safe. Car seats enhance their safety by minimizing the chances of injury in a collision or emergency braking. However, such trips with your baby can turn messy. The children can spill food, drinks, or even vomit on the seats.
For ease of cleaning, a seat cover comes in handy. Graco's seat covers are easy to clean and can be hand or machine-washed depending on the instruction manuals. This article delves deeper into the features of Graco seat covers, how to wash them, why you need the covers, and how to best maintain them.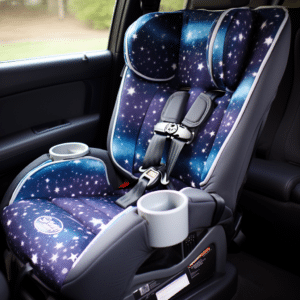 Features Of Graco Seat Covers
Before starting the washing process, learning the features of Graco seat covers is essential. According to the manufacturer, these covers; 
They are made of 100% breathable cotton fabric.

They are hypoallergenic. 

They are easy to wash and maintain. 

They are easy-to-fit Graco car seats. 

They are compliant with US safety standards. 

They are made of eco-friendly material and are thus sustainable and environmentally friendly.

Graco car seat covers are available in multiple prints and colors attractive to children. 

They are fashionable and give your car a personal touch. 

They are machine washable.

They are durable.

The fabric is fire-retardant.
How To Wash The Seat Covers
The first step is to remove the seat covers for easy cleaning and drying. Follow the instruction manual delivered with the seat, but generally, it is an easy process. Press the push button on the car seat and pull up the seat gently.
Remove the head and armrest pads before removing the cover. Put the covers in the washing machine on a delicate cycle and wash with cold water using a mild detergent.
Avoid using harsh detergents as they compromise the fire retardant ability. Add mild detergent to a large basin of cold water for hand washing and gently wash in a circular motion using a soft fabric. 
Drying Graco Car Seat Covers
The best way to dry your covers is by air drying. Avoid tumble drying as it can wrinkle the covers and spoil them. Hang them out in the open to ensure they dry up completely.
In warm air, they will dry up within a few hours. In cold months, you could consider leaving the covers in a room with a heater. The heater allows them to dry properly and prevent molds and odors. You could consider spraying your car interior with an appropriate spray or air freshener.  
Types Of Stains And How To Remove On Covers
When traveling, it is advisable to have some wet wipes and a clean rag for cleaning spills and other messes immediately after they occur. It is easier to clean a fresh stain than when it has sat for a long time. There are different types of stains classified according to their source. They include; 
Protein Stains
Such stains include blood, sweat, urine, stool, and milk. Wash the patch with cold water and mild detergent for effective removal. Avoid hot water, as it can make the stain more challenging. 
Oil Stains
These can be plant, automotive, or animal oil-based, such as lotion, mayonnaise, and diesel. Such stains are best washed in hot water and then rinsed off with cold water. Wash the stain thoroughly before drying to prevent the dye from sticking permanently. 
Tannin Stains
Juices, tea, coffee, and washable inks are some examples of tannin stains. Rinse the stain in cold water and then wash it with hot water for effective removal. Avoid washing tannin stains with soap-based detergents, as it will make them permanent.
Dye Stains
Your young ones will likely stain seat covers with grass, ink, and jellies. These stains are stubborn and require pretreatment followed by washing with hot water. If the stain persists, you could consider bleaching it if the material is friendly. 
Combination Stains
As the name suggests, these stains are a mixture of two or more categories listed above. They include shoe polish, crayons, tomato sauce, candle wax, and ketchup.
They are the most challenging stains to wash, and start by washing them off like oil stains and then follow the procedure of cleaning dye stains. 
Why Use Graco Car Seat Covers
Seat covers help protect the seat from stains that require frequent washing, enhancing its durability. 

Some seat covers are waterproof and thus prevent the car seat from getting wet. 

They protect the car seat from weather elements such as direct UV beams, spills, and heavy downpours.

They provide comfort and safety to your baby. 

They are hypoallergenic and protect a child from allergic reactions that may arise from contact with car seat fabric. 

They are easy to wash and maintain, keeping the car clean and cozy. 

They keep the baby from chaffing and scratching the car seat. 

They come in multiple colors and prints and are thus easy to match with your interiors, giving your car a fashionable look.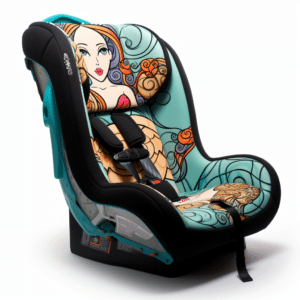 Tips On Maintaining Your Graco Seat Covers
Avoid washing with harsh detergents as they tend to destroy the fabric and could compromise its flame retardant. 

Have some extra covers.

Avoid washing the covers with hot water. 

Avoid tumble drying. The best way to dry the covers is to hang them in the open. 

Try and clear the mess as soon as it occurs. When stains sit for long, they tend to stick and become permanent. 

Identify the stain before washing, as the wrong procedure could worsen them. When in doubt, you could consider getting advice from a professional cleaner. 
In conclusion, Graco car seat covers are made of organic cotton fabric and are easy to wash. You could machine wash them on a delicate cycle with cold water or gently hand wash them with cold water and mild detergent.