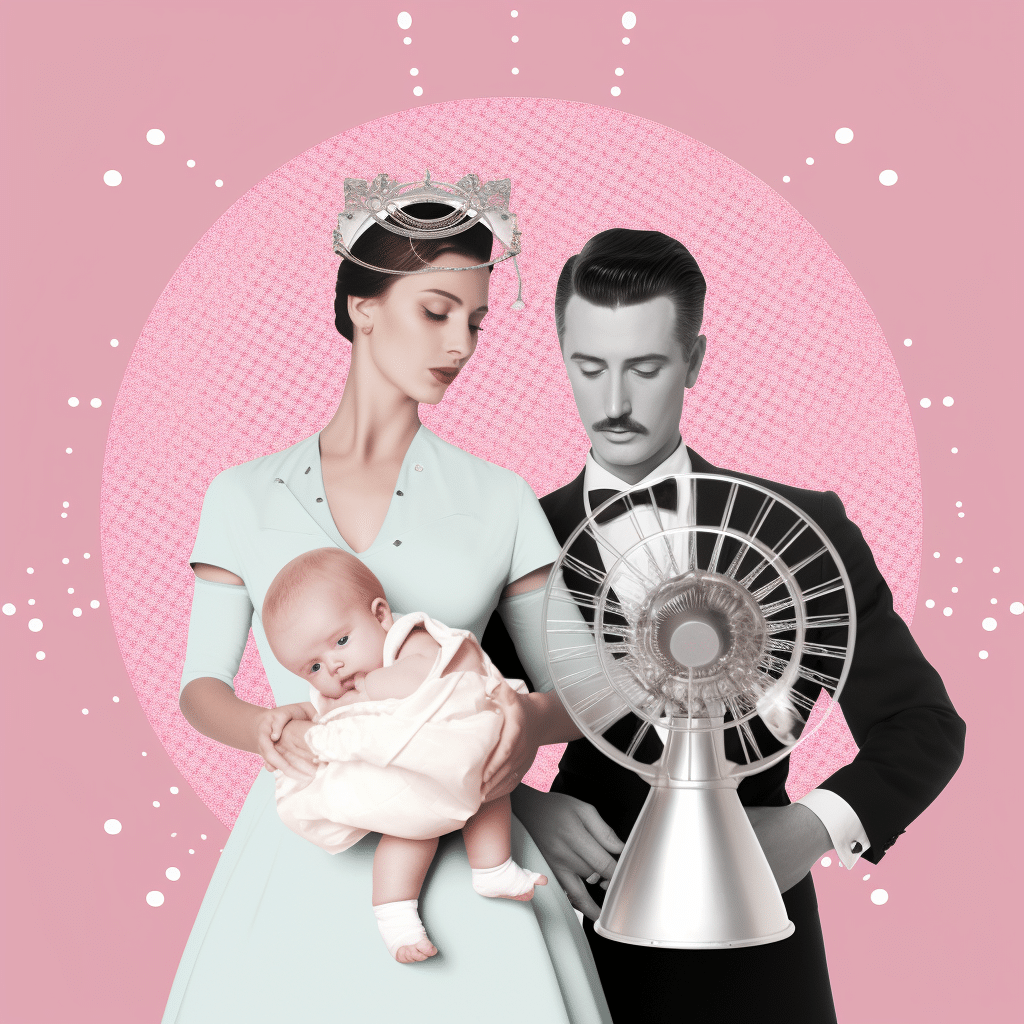 Choosing Between Similac Pro Advance and Supplementation

Breast milk replacement formulas: Deciding you'll not be breastfeeding or supplementing breastfeeding is a big decision with various factors to consider. However, the decision doesn't end there, as you'll be required to decide on a formula brand and then on an individual formula within the brand.
There are so many decisions, a lot to consider, and several choices you have to make. For most mothers, deciding on the best formula with as many, if not all, nutritional and breastmilk benefits is crucial but challenging.
This article compares two breast milk replacement formulas: Similac Pro Advance and Similac Supplementation. Stay tuned.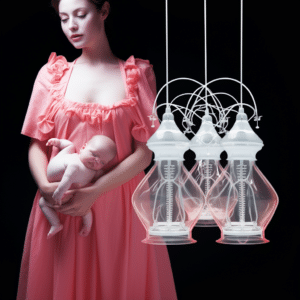 Similac Pro Advance vs. Supplementation
Although both formulas fall in the Similac brand, Similac Pro Advance is the closest to breastmilk but on the higher price end.
Similac Supplementation doesn't resemble human milk but contains all the essential nutrients for your kid's growth and development. It's also more affordable.
About Similac Pro Advance
Similac Pro Advance is a formula designed to resemble breast milk closely. It has a unique combination of nutrients and vitamins that closely match those in human milk, including DHA, lutein, and vitamin E.
This formula also contains 2' FL HMO. These are crucial immune-nourishing oligosaccharides that help strengthen your baby's immune system. The HMOs are also in large amounts in human milk, comprising the third most abundant component. 
HMOs, promote the growth of good bacteria in the digestive tract, where 70% of the immune system is located. Here's to more of Similac Pro Advance features:
DHA
Also known as Docosahexaenoic acid, is an omega-3 fatty acid in human beings responsible for the growth and maintenance of the eyes and brain. 
DHA is crucial in the first six months of life for proper nervous system development. Low intake of DHA in childhood has been associated with lower literacy ability. On the other hand, higher intake levels have been associated with better cognitive development and performance.
Lutein
Lutein is a carotenoid with powerful antioxidant properties. This nutrient is mainly found in the retina of our eyes. It is also found in considerable amounts in infants' brains and can easily be seen to concentrate in critical areas linked with memory, visual processing, hearing, and language development.
Lutein also protects the retina by absorbing blue light.
Vitamin E
Vitamin E is an antioxidant that helps oxidize free radicals and protect the skin's health. This vitamin is also crucial in supporting developing cells; for this reason, it's known for making people have healthy and glowing skin.
Pros Of Similac Pro Advance
Great for infants below 12 months.

Contains non-GMO ingredients.

It's an iron-fortified formula.

Does not contain palm olein oil.

Contain 2' -FL HMO and a unique blend called Optigrow.

Offers complete nutrition.

Pro Advance is available in a ready-to-feed option.

It's as close to human milk as you can get.
Cons Of Similac Pro Advance
It can cause issues with gas and fussiness.

Pro Advance is on the higher price end.

It can be difficult to source in some stores.
About Similac Supplementation
Similac Supplementation is designed for mothers who want to supplement breastmilk. Its main goal is to offer what your baby needs and give you an alternative option to breastfeeding. This formula is also meant to support your baby's brain and eye development.
Similac Supplementation gives your baby everything they need with a cow milk base. And although this formula doesn't offer many ingredients, it allows a viable option for moms with low milk supply or those who need someone else to feed their babies in their absence.
This formula also contains prebiotics, making it a gentle introduction to the formula. Here are other vital features of Similac Supplementation:
GMOs
Although this formula is not organic, it does not contain GMOs or artificial growth hormones. So, if you want an organic formula, try Similac Organic Formula, which is non-GMO, approved by the USDA as organic, and free of growth hormones. 
However, Similac Organic Formula contains maltodextrin, which can lead to blood sugar spikes and even reduce the effectiveness of probiotics.
Fats
Human breastmilk contains about 50% fat which helps with the baby's overall growth and brain development. Like other formulas, Similac Supplementation too includes 50% fat. However, the fat is not from full-fat cow's milk but plant-based oils. That's because cow's fats are difficult for a baby's digestive system to break down.
Similac Supplementation formula uses high oleic safflower, soy, and coconut oils. Coconut and safflower oil are easy to digest and great energy sources. However, soy, like palm oil, is controversial and has been shown to reduce calcium. For this reason, Similac Supplementation adds extra calcium to its formula.
This formula also contains DHA and ARA, which are essential for brain and eye development. However, these components have also been shown to cause severe gastrointestinal issues in infants with sensitive stomachs.
Prebiotics And Probiotics
Similac Supplementation contains galactooligosaccharides as a prebiotic but does not come with probiotics. So, if you want a formula with prebiotics and probiotics, you'll have to look for other options.
Protein
Babies need proteins for body and muscle growth. Similac Supplementation contains nonfat and milk proteins. The whey proteins are not hydrolyzed, making it hard for kids with sensitive tummies to digest.
Carbohydrates And Sugars
Lactose is the main carbohydrate found in breast milk. And although it's the same in cow milk, it's made for a baby cow, not a human.
Similac Supplementation formula uses lactose from cow's milk, unlike most formulas which use maltodextrin and corn syrup. These two have been shown to spike blood sugar and lead to overly-sweet teeth, obesity, and diabetes.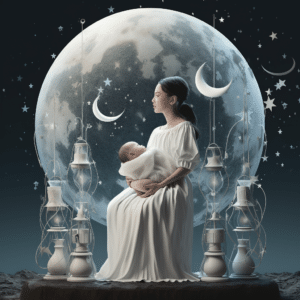 Minerals And Vitamins
Similac Supplementation contains all the vitamins and minerals your baby needs in appropriate amounts. And although this may be a little less close to breast milk than Similac Pro Advance, there's nothing to worry about as the FDA approves it.
Similac Pro Advance Vs. Supplementation: Final Verdict
Breast milk replacement formulas Which one should you go for, Similac Pro Advance or Supplementation? The decision to that lies on you, but here are tips to help you make an informed decision.
Similac Pro Advance is closer to human breastmilk than Supplementation. It contains lutein, 2' -FL HMO, and nutrients with nearly the same composition as breastmilk. However, it's on the higher price end.
Similac Supplementation is equally great. And although it doesn't resemble human milk, it contains essential nutrients your baby needs for optimal growth and development and is more affordable.