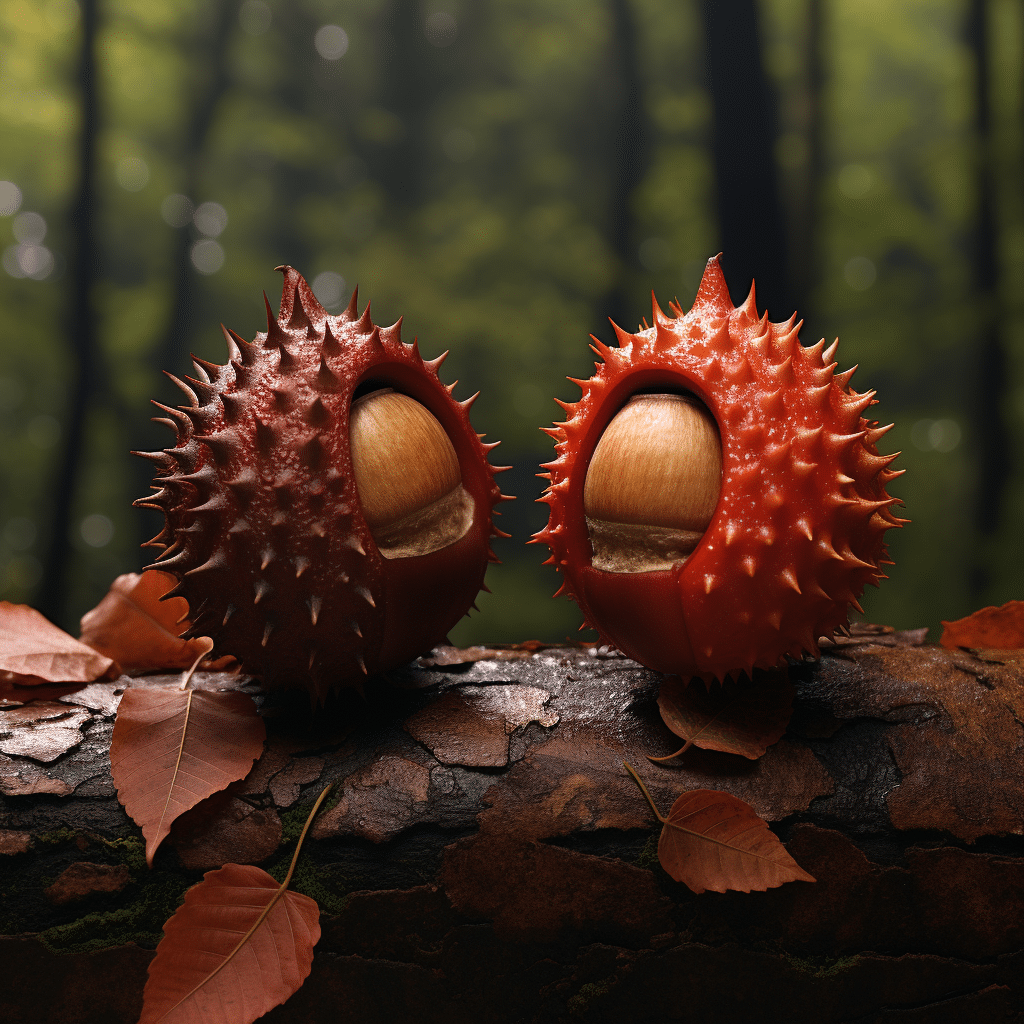 Beech-Nut vs. Gerber: Choosing the Best Baby Food
Beech-Nut vs. Gerber: There comes a moment when your baby is ready to start consuming solid food. In most cases, it's after the period of exclusive breastfeeding. 
To ensure that your bundle of joy is groCompare Beech-Nut and Gerber baby food brands to make an informed choice for your baby's nourishment and development.wing and developing at a staggering rate, you need to offer them food with quality ingredients, smooth texture, and a good test. Premade baby food is convenient for most parents since there are various options at different development stages.
Which brand of baby food can you choose? It's recommended that before buying any baby product, you need to do your research, consult other parents and check reviews. If you have done any of the three you might have probably heard about Beech-Nut and Gerber
Beech-Nut and Gerber are the most famous baby food brands found in various grocery stores. They offer good variety and flavors as a baby's first solid food.
Beech-Nut and Gerber are close competitors, and it's challenging for most parents to choose one between the two. A single-best brand always suits your baby needs and preferences, but how will you know? Here is a detailed Beech-Nut vs. Gerber comparison to help you in the selection process.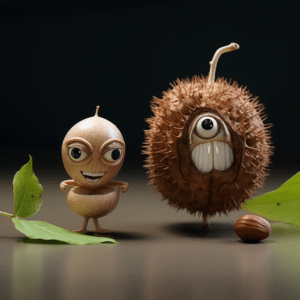 Beech-Nut vs. Gerber: Overview
Main Differences
The main differences between Beechnut and Gerber include the following;
Beech-Nut is made from organic/natural ingredients without preservatives or additives. On the other hand, Gerber baby food has preservatives.

Beech-Nut lids are fit for single use, whereas the Gerber baby food is packaged in jars that can be reused.

Beech-Nut is cheaper than Gerber and, therefore, affordable for most families.

Gerber baby food has a longer shelf life than the Beech-Nut.
Main Similarities
Readily available in most grocery stores

Both offer variety of flavors at different developmental stages

Good as first solid food for your baby

The companies do regular research and testing on their products to ensure safety and quality.
Beech-Nut Baby Food Review
Beech-Nut employs minimal cooking and uses few ingredients to make baby food healthy. Therefore, if you want baby food with a pleasing flavor and the right texture for a baby or toddler, consider Beech-Nut. They are made from 100% natural ingredients.
Beech-Nut Company aims to make genuine baby food using healthy ingredients. The food is cooked like how parents can cook—mixing and pureeing before cooking to remove air and preserve food freshness.
Beech-Nut Baby Food Features
Varieties of Beech-Nut baby food include yogurt melts, granule bars, baby food jars, cereal puffs, baby food pouches, and cereals.

Flavors of Beech-Nut include corn-potato, apple-green beans and mango, curry, chicken,-rice.

Meant for children aged four months and above

The Beech-Nut baby food comes in glass jars and pouches
Pros
All-natural and healthy.

It has no artificial preservatives.

Glass jars are safe and BPA-free.

Beech-Nut offers food for a baby of every age, including the toddlers.
Cons
The glass jars containers can accidentally drop and break.

The baby might not like some food combinations. Therefore, there is a need for trial and error.

You risk receiving broken glass jars when you order Beech-Nut baby food online.
Gerber Baby Food Review
Gerber combines different vegetables and fruits to make the baby food that favors your little one. Every variety is tested before they are supplied to the market. Therefore, that has improved product safety and the company's trust.
The Gerber Lil' Bits are thicker than the company's other baby meals, and they come in varieties like Chicken Itty-Bitty Noodle Dinner and Farmer's Market Vegetable & Turkey Dinner.
Every stage of Gerber offers something fresh for infants to enjoy and get used to. Most 1st Foods don't contain too many complex fruits or vegetables to introduce too early into your baby's diet. They are meant to be as smooth for simple digestion.
The consistency of 2nd Foods is the same, but they include a larger range of ingredients to broaden your child's pallet. When your baby is eating Gerber baby meals for toddlers and crawlers, you may start introducing Lil' Bits and baby food pouches to your child.
Unlike Beech-Nut, most Gerber baby meals don't come in glass jars; instead, you can select from various plastic containers and pouches based on your baby's preferences.
Gerber Baby Food Features
Gerber, a baby food company, offers organic jarred foods, cereal bars, small plastic containers, fruits and vegetables squeeze pouches, cereal, and puffs.

The different food combinations of Gerber include pear-spinach, apple-strawberry-beet, and herb vegetables with pasta chicken dinner.

Gerber baby food can be given to babies and toddlers.

Gerber offers baby food in glass jars, plastic containers, lids, and pouches.
Pros
Gerber baby food is easy to digest.

The reusable lid serves many purposes after the baby food is finished.

First size available at two ounces is the right measure of solid to start with.
Cons
Have preservatives to prolong the shelf life.

Cornstarch makes the baby food thick; all babies can't tolerat the ingredient.

Vegetables vary in blend and lack flavor, making them unpleasant to the little ones.
Verdict: Beech-Nut vs. Gerber
Generally, the most important thing is to pick the baby food that your baby loves and can digest quickly. However, when comparing Beech-Nut with Gerber infant meals, Beech-Nut appears to be the superior product.
In comparison to the Gerber baby food selections, it's not only slightly less expensive but also has fewer additives. Depending on your child's tastes, they can still appreciate the Gerber baby meals.
Is the Beech-Nut Brand Good For Babies?
To lessen its carbon footprint, the business employs eternally recyclable glass jars. The company uses natural ingredients to create "genuine food." Its Organics line has a USDA organic certification.
According to the manufacturer, 255 pesticides, poisons, and heavy metals are tested. Their goods are free of soy allergies. 
Since 1977, Beech-Nut has done away with salt and sugar in  a small number of its products, except for those that "need sweetening to harmonize natural acidity."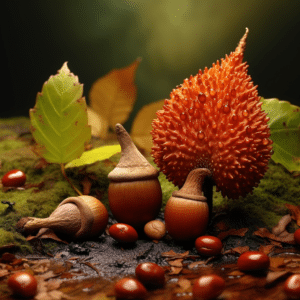 Why Gerber Is Better
The company sells a range of goods for young children up to preschools, such as probiotic supplements and multivitamins.
The brand also offers an organic line subscription service for $69.99 monthly or about $1 to $2 per meal. You may get these baby snacks delivered right to your house. The company sells baby formula and items for expectant mothers.
Both companies promote their products through research and testing, but Gerber says its panel of 2,000 infants—dubbed "little taste testers"—ensures that their food tastes delicious and is safe.
In addition, Gerber participates in the FITS (Feeding Infants and Toddlers Study), a project that has been studying kids' eating habits and behavior since 2002. The company asserts that more than 100 separate quality tests are performed on each product.