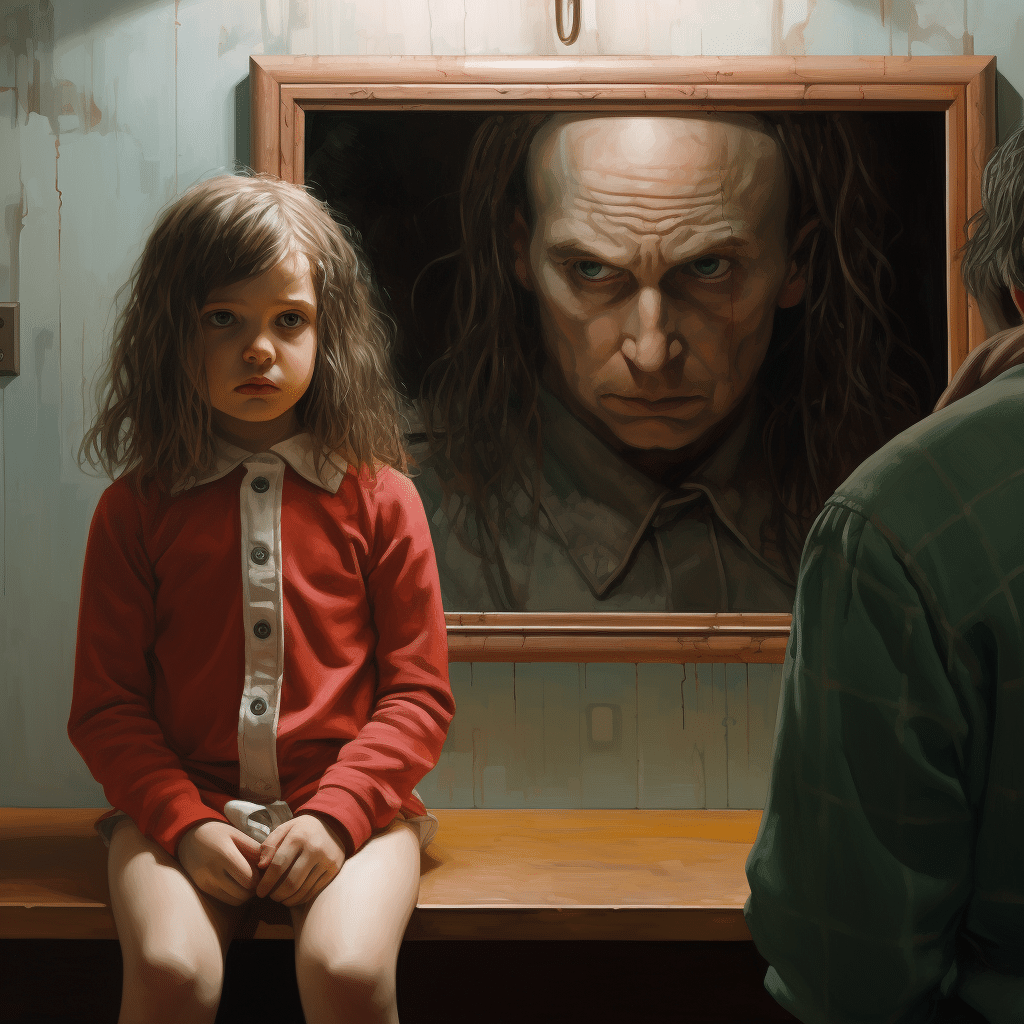 Anonymous Reports: Seeking Answers in Child Welfare Cases

Anonymous Reports: Seeking Answers in Child Welfare Cases: In the United States, child welfare and general well-being is a very sensitive subject. Both the government and society at large puts great emphasis on this issue.
Finding Out Who Called Social Services On You
A few options exist to those determined to find out who made the reports. 
The CPS or police may give you a clue – once you have been reported, the CPS are obligated under the law to give you the specific details of the accusation. Using this information and working backwards, it may be possible to deduce who may have made the accusation. If, for example, the complaint has something to do with the child's schoolwork or education, it is very probable his teacher made the report.

The person who made the complaint against you may feel the urge to tell you. Though rare, this is mainly done by people with strong civil responsibility beliefs and who take it as their duty to expose any shortcomings in society.

Freedom of Information Act (FOIA) request – this allows you to request the details of a CPS investigation. The difficulty with this approach is that the Child Protection law exempts these records from the FOIA. This means that any report you get will have redactions protecting the source of the information. You would also have to first demonstrate bad faith and intentions through the filing of civil or criminal proceedings. Reports written by hand are not provided, since the handwriting is an easy way to identify the person who wrote it.

Hire a private investigator – This can only prove useful when you have a good level of certainty as to the identity of the person who made the call.
The general feeling in society is that if indeed the welfare of the child is in jeopardy
Then it is best to let the law take its course. The parent or guardian being reported is expected to view this as a favour being done to the child. This is interpreted to mean that there should be no reason anyone should feel the need to find out the person who made the complaint.In the case of an anonymous call, it's likely it was someone well known to the caregiver and who does not want to be identified.
The counter argument is that people will make these Child welfare reports calls for malicious reasons. The main one is  retaliation, especially from estranged spouses or other family members. Other reasons may be to cause trouble, lie, wrongfully accuse, annoy and generally be a thorn in someone's flesh.
We should also take note that a lot of children are taken from their parents, caregivers or guardians and placed in homes where they undergo abuse that is far worse than what they were taken from. The stress of being removed from their parents may also lead to mental and other health problems.
This is a very delicate issue for which both society and government have drawn strict boundaries. You may however feel the need to identify the person accusing you, and I guess you have the right.
The Department of Children and Families (DCF)
The Department of Children and Families (DCF) is the government department charged with the task of protecting children. DCF works with the  Child Protection Services (CPS) in various states. Their main mandate is to work with communities and the state governments to keep children safe. Child abuse and neglect is a growing problem in the country. 
Where it's needed, the department arranges foster care or identifies new permanent families for victims of abuse or neglect. This is done through kinship, guardianship or adoption. 
Young adults (18-22 years) transitioning from DCF care to independent living are also supported as part of the DCF mandate.
Information Policies Regarding Records on Child Neglect/Abuse
Any calls or reports made to Child Protection Services are confidential. This is to reassure the public that their identities are safe whenever they raise concerns on issues of child abuse or neglect. If the person making the call is a part of the child's life (e.g. one of the spouses) it means they are less likely to be removed from the child's life.

Calls to Social Services are mostly done anonymously. Where the details of the caller are provided, they are assured these will not be shared. Arrest and prosecution are used, however, for those who file false reports of abuse or neglect. This is made possible by the fact that calls can be traced back to a phone number and address.
Child welfare reports Mandatory reporters are those people who, by virtue of their professions and daily interactions. Are obligated under the law to report any concerns. This group includes doctors, teachers, day-care staff, police and scout leaders. They account for more than 60% of all reports made, mainly because the law requires them to make good faith reports. Where they have a concern about a child's well-being.
Some people will, however, make reports and calls for retaliation against neighbours, spouses and family members. This means that a lot of resources are expended in screening all reports. To ensure only the genuine ones are followed up.
The Child Abuse Prevention and Treatment Act (CAPTA) makes it mandatory for states to ensure confidentiality of child abuse and neglect reports and records before they can qualify for federal funding. This typically involves protecting these records from public scrutiny.